Daily News: Yandex.Money does not serve gambling in Russia and Moldova bans illegal online casinos
Yandex.Money is no longer able to serve gray gambling sites in Russia
On January 13, many services of foreign jurisdictions were unable to accept payments made through YuKassa or Yandex Money. The company run into the same trap as Qiwi has recently run. It is obvious that Yandex Money was serving illegal activities in Russia - , bookmakers and gambling. But guiltless people caught a stray fist - payments in League of Legends and Valorant games became temporarily unavailable in Russia. Studio Riot stated that users would not be able to make in-game purchases using bank cards, YuMoney, Sberbank Online, mobile payments and WebMoney.
In general, the situation on the Russian market for "gray" gambling projects is critical: the national bank of Russia "scuppers" in every possible way direct transactions made through bank cards of Russians. Until recently, there were alternatives in the form of Yandex.Money and QIWI, but over the last month they have been completely destroyed as well. It seems that Piastrix will be the next one. It can be stated that the gray gambling zone in Russia is to be destroyed. And nobody knows whether it will be able to recover.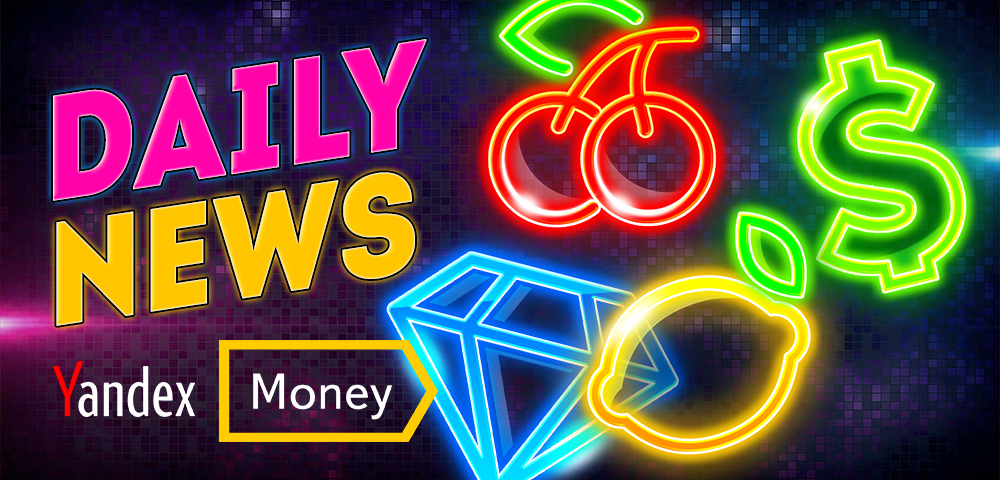 The most popular betting operator in New Zealand urges players to boycott offshore operators.
The leading betting operator TAB has launched a promotional campaign with famous athletes and coaches to urge players to stop using offshore operators in its homeland. This is motivated by the fact that, according to experts, more than $130 million of net profit from the country's betting sector are lost offshore annually.
The launch of the iGaming market in the Netherlands has been postponed for the third time.
Thus, due to the new postponement, The Dutch Remote Gambling Act will come into force on April 1st, and the official opening of the market has been rescheduled for October 1st of this year. Previously, the law was supposed to come into force on March 1, and the opening of the market was scheduled for July 1.
Recall that it was reported earlier that the Dutch regulator wanted to gain insight on the licenses of Curacao before March 1, 2021. They believe they are issued for completely unreliable projects uncontrollably.
In Moldova, illegal online casinos will be actively banned.
The Government of the Republic of Moldova has expanded the empowerment of the Agency of State Services (ASU) to control online gambling. From now on, the department will monitor web resources that may be associated with illegal online gambling directly or indirectly. Note that the Moldovan government has never shown much interest in online gambling. Perhaps, this is due to the coming to power of the new pro-European President Sandu. Anyway, the Moldovan online gambling market is unlikely to interest anyone seriously and somehow influence European players.