Daily News: Spelinspektionen protects players from illegal online casinos and more
Swedish gambling regulator seeks to protect local players from illegal casinos
The Swedish regulator Spelinspektionen has authority towards any gambling aimed at the Swedish market, and can take action against operators doing so without a license.
However, last week, in a summary report from the Swedish Ministry of Finance, all gambling available to Swedish was recommended to be covered by the law.
The updated report states that "the focus should be on whether the company has taken measures to prevent participation from Sweden" and what is difficult to determine – if the site offers gambling for Swedish players or not, as many Swedes may find it convenient to use sites in English and pay in euros.
As a result, the new approach is stated to be "greatly simplified":
"To determine whether an online game is subject to the Gambling Act, it is enough to imagine whether a player based in Sweden can register and create an account."
To identify violations, the regulator can conduct a "mystery shopping".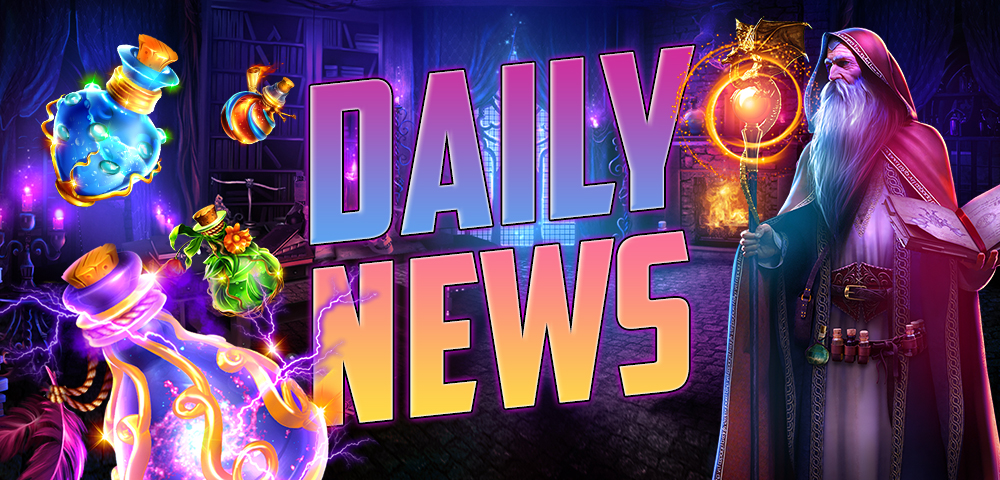 British regulator fined VGC Leeds Limited £450,000
The UK Gambling Commission announced that it has fined VGC Leeds Limited, the company that operates the Victoria Gate Casino, £450,000 following an investigation that found social responsibility and anti-money laundering violations at the casino.
The Commission started an investigation of the company's actions with 10 clients after the problem in the course of a standard conformance evaluation has been identified.
The investigation revealed that VGC fail to fulfil its obligations towards its customers who were harmed by gambling, and also found a compliance issue when the operator did not implement the correct anti-money laundering procedures for these customers.
In one instance, a client lost £275,000 within 22 months before VGC requested proof of the source of the client's funds. The operator accepted the tax statement, according to which the customer's income was £217,391 - a clear sign that the buyer could not afford to lose such a large amount.
The Irish gambling legislation is about to change.
For example, Ireland will completely ban free betting.
On Monday, October 18, the Irish Cabinet of Ministers discussed a number of laws related to gambling, and a new regulator which will enter into force early next year will be implementing them.
The regulator will have the power to issue and revoke licenses, manage player accounts and block various payments.
A social fund will also be created to collect a tax from gambling companies. The funds will be used to treat gambling addicts.