Revenues from the gambling business in France grew by only 2.4% in 2017
French gambling operators said that in 2017 the revenue of the industry grew by only 2.4% compared to 2016. The total income of 200 casinos in France amounted to €2.29 billion.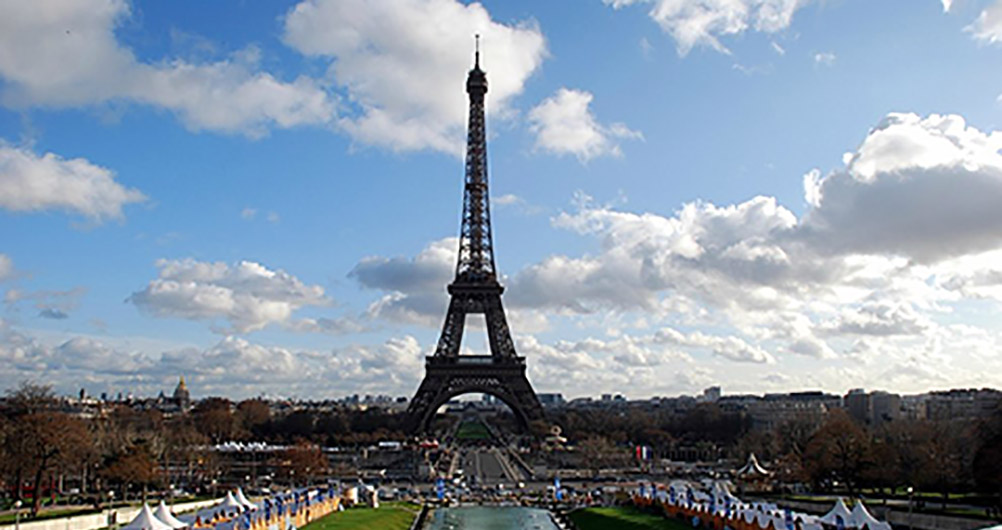 This report was compiled according to information received from 117 casino offices, whereas in 2016, the financial report was provided by 137 companies.
The largest casino operators Lucien Barrière, Groupe Partouche and Joa reported a profit growth of 3.6; 0.35 and 3.2% respectively.
Despite the fact that the main share of gambling industry revenues comes from slot machines, their profit decreased by 1.5%.
Revenue from electronic table games increased by almost a quarter compared to the same period of the last year and amounted to €144.6 million. This is 6.3% of the total income from gambling.
Revenue of desktop games hasn't changed in 2017, it amounted to €202 million.