Daily News: New legislation kills online gambling in Central Bank of Russia will have access to the RKN
Banks in Russia will be given access to the register of banned sites
Roskomnadzor, the Central Bank and Rosfinmonitoring have discussed a mechanism by which credit institutions will be able to get limited access to the Unified Register of Prohibited Information. According to RBC, this should help in the fight against online casinos.
Roskomnadzor will be able to upload data from the registry in encrypted form and transfer it to banks through a personal account on the Central Bank website. Credit organizations will not be able to decipher the entire list - they can only compare it with the address of a specific site, the owner of which conducts financial transactions through the bank. As a result, such verification will not violate the requirements of the law "On data protecting".
"Anti-money laundering" norms have required banks to refuse services to organizations listed in the RKN register. But access to this register is closed for them due to the presence of sensitive information there. The RKN creates an approach that will allow credit institutions to compare sites with a registry without directly accessing it.
Six months ago, amendments to anti-money laundering regulations came into force in Russia. According to them, banks are prohibited from making payments for companies listed in the RKN registry. This includes online casino sites and bookmakers.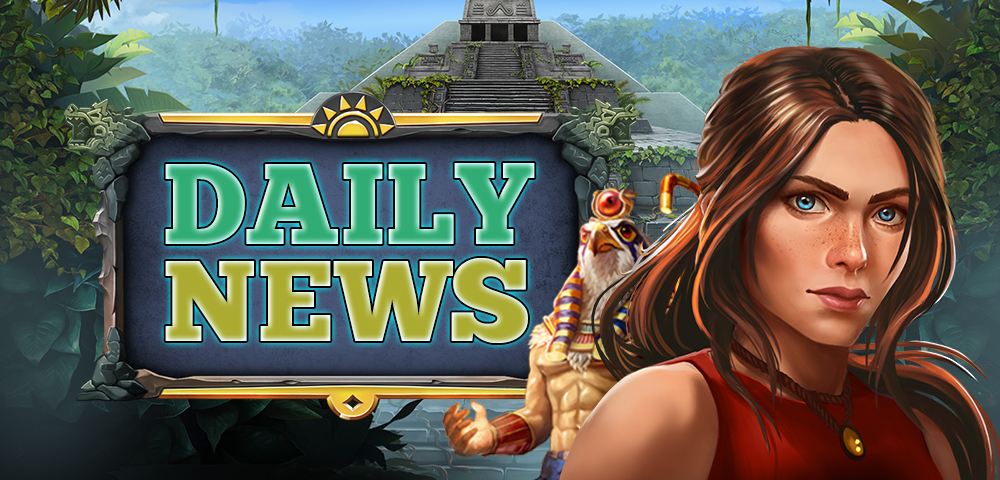 Georgia faced the consequences of the new legislation
Since the beginning of this year, new conditions for the work of the gambling industry have come into force in the country. In particular, the tax base increased by 65-70%, the commission for withdrawals at online casinos increased from 1 to 3%, and the verification rules on such sites were also tightened. From March, restrictions on advertising will be introduced, and the vulnerable part of the population will be banned from participating in gambling.
In the meantime, this backfires on market - the number of customers in licensed online casinos has decreased by 25%. According to experts, players move to illegal online sites due to restrictions. Many illegal sites have already been translated into Georgian and accept clients of any age.
Armenia intends to equalize advertising conditions for totalizer, casinos and online games with winnings
At a meeting of the economic commission, Deputy Minister of Finance of the South Caucasian Republic Armen Hayrapetyan noted that the number of online casino users has tripled in three years.
"Compared to the 2018th, the 2020th saw a sixfold increase in bets and a threefold increase in the number of players. Therefore, there is an idea to reconsider the permission to advertise," he said.
The official believes it's necessary to return to the previous regulation and equalize the terms of advertising for totalizers, casinos and online games with winnings in order to fight against gambling addiction.
In particular, it was suggested to allow advertising only in 4-star (and above) hotels, at security checkpoints and on buildings where games take place.
Naturally, this will cause damage to advertising agents. According to agency estimates, a drop in income by 60-70% can be expected. The Ministry of Finance also believes that their profit will be reduced by 20-25%.
In addition, the question was raised as such regulation would affect foreign organizers of online games. Hayrapetyan objected to this: they should carry out advertising through Armenian residents who follow legal language.