Daily News: New deal between Gamenet Group and GoldBet in Italy and National Security arrested three Ukrainians hackers
The company Gamenet Group became one of the leading companies on the Italian gambling market after it acquired the mobile operator GoldBet. The new giant will have to pay for GoldBet's share capital an incredible amount of €265 million.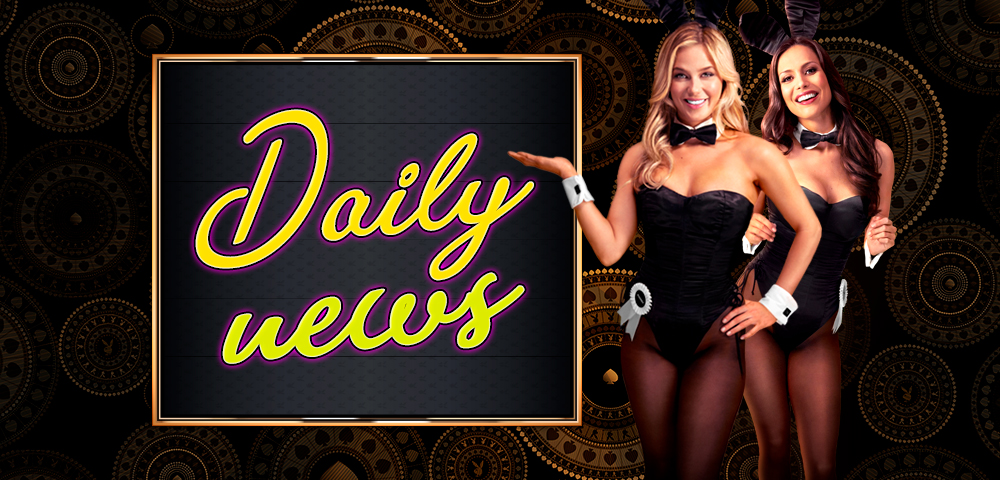 In Italy, a new leader of the gambling market appeared.
The amount of €240 million will be paid by the October 2018. The remaining €25 million are postponed for the medium term. Gamenet predicts that within half a year after GoldBet would be fully acquired, its market share will reach about 18% (including 7% in online betting plus 33% in the virtual betting segment).
Gamenet is one of the largest gambling companies in Italy with a profitability of €619 million for 2017. The operator's network has 900 selling points. Their number will almost double with the purchasing of GoldBet.
After the gambling advertising has been prohibited in Italy, people in social networks talk about changes of business policy in this field. Facebook and Google have introduced the relevant innovations. Experts believe that the new regulations will lead to destabilization of the situation on the global gaming market.
American national security environment arrested three Ukrainians for organizing cybercrimes in the Fin7 grouping.
Hackers Dmitriy Fedorov, Fedor Gladyr and Andrei Kolpakov attacked more than 100 computers of financial organizations located in 47 states of the United States in order to access data on credit cards and deposits.
Also, Fin7 committed criminal acts in Australia, France and the UK.
Criminals purloined secret data from gambling, restaurant and hotel organizations and gained access to a million cards. Hackers used the data for personal purposes and for sale.
The case will be heard in the District Court of Seattle.