Macau Legend Development Ltd invests in several projects in Laos
Macau Legend Development Ltd intends to invest at least $300 million in several projects in Laos. The initial goal of the investments is the expansion of the integrated resort in Savannakhet.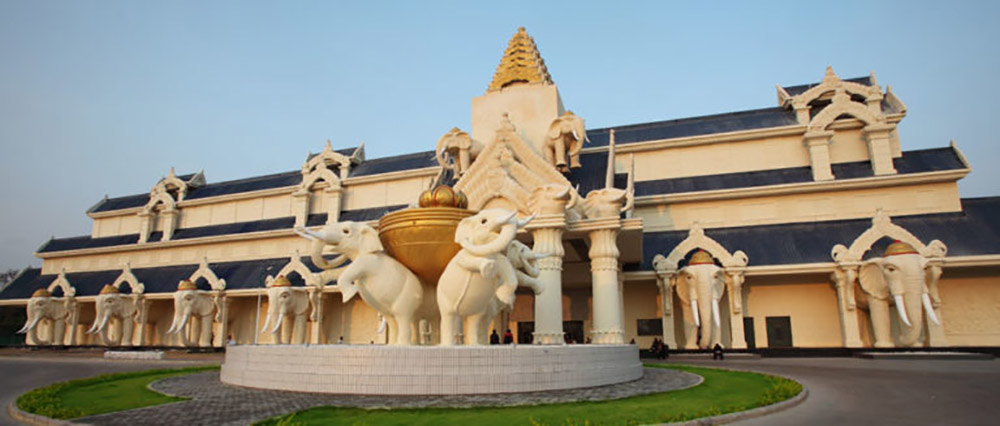 Currently, the company owns the Casino Savan Resorts located in Savannakhet, near the border of Laos with Thailand.
The representative of Macau Legend said that the range (from $300 millions to $500 millions) was the goal of their potential investments in Laos for several projects over few years. Their initial task was to expand the current integrated resort of Savan Resorts, as well as the local airport. At that moment, they were actively engaged in discussions with the Government of Laos.
The co-chairman and CEO of Macau Legend, David Chow Kam Fay, noted earlier that his firm was interested in developing one "large-scale integrated resort" in Laos and had already applied to the government for permission.
The company's representative noted that Macau Legend Development had the right to a 50-year monopoly with the possibility to extend it for another 49 years in exclusive right zone (in three provinces of Laos). They're also working with the Government of Laos to explore additional areas outside the current exclusive right zone in order to develop one or two additional comprehensive resort projects in the country.