Daily News: legalization of betting in the USA and more
Betting will be fully legalized in Missouri in 2021.
Several state senators have submitted 3 bills at once to legalize sports betting.
Brief description of one of the bills:
- Gambling and betting operators pay a registration fee of $50,000.
- Casinos are allowed to cooperate with third party betting operators for mobile online betting.
- Sports governing authorities will be able to file a petition to the Mississouri Gambling Commission to limit particular bets which may present threat to the integrity and transparency of the entire sports betting process.
- Casinos pay an annual administrative tax of $20,000.
- The online betting platform pays an annual fee of $20,000.
- The tax on sports bets is 6.75%.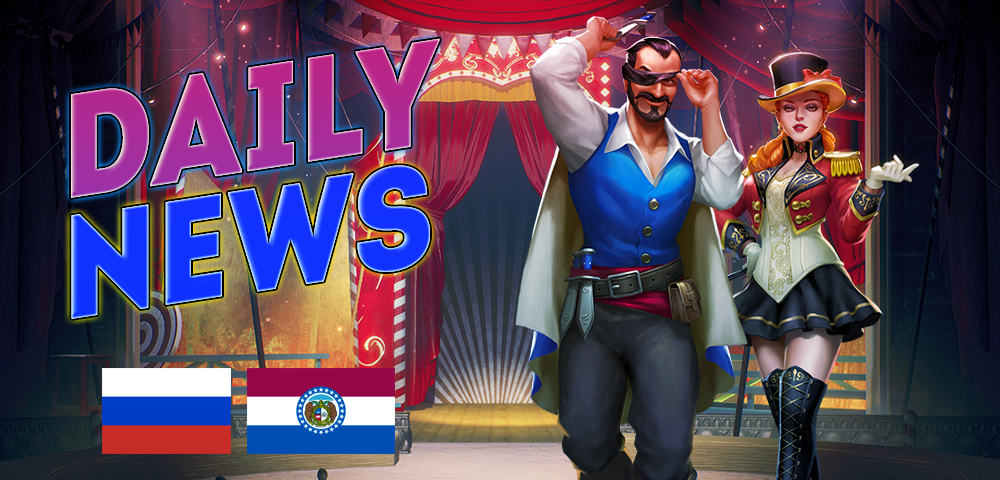 Gambling market reform is expected in Russia
In the first reading, the State Duma passed a bill of deputies Igor Stankevich and Viktor Deryabkin on the creation of a "Unified gambling regulator". The project implies the creation of a unified system of control over bookmakers and developing the initiative of the Minister of Finance Anton Siluanov to double the size of purpose-oriented allocations (which are spent on the development of sports in Russia) for bookmakers.
The draft law was met with some opposition, both among illegal online casinos (which now can be blocked) and large market players such as bookmaker companies: Fonbet, Pari-Match and Olympus which have long found creepholes in the existing legislation that allow them to underestimate the size of purpose-oriented allocations, and real profit (many of them are registered in offshore jurisdictions). Lawyers of bookmakers allow them to commit fraudulent actions against clients with impunity.
The need to create a "Unified gambling regulator" appeared a long time ago, and the Central Bank is currently works in the same direction – the fight against illegal online casinos. Thus, the regulator deprived Onego Bank JSC and the FinTech commercial bank of Murad Salikhov of the licenses, and next in turn are RBK Money LLC and QIWI. All of them are mainly focused on transferring funds in favor of illegal online casinos, bookmakers and betting terminals.
Attempts to discredit the parliamentarians who sponsored the bill or public speakers such as the head of the Russian Boxing Federation Umar Kremlev who was the first to support the bill - look rather ridiculous. The fact that the Ministry of Finance-State Duma-Central Bank act as a united front against illegal bookmakers suggests that this is a state task.