iGB Affiliate has prepared a program of events for the London Affiliate Conference 2018 guests
Company iGB Affiliate announced the program of London Affiliate Conference (LAC) 2018 events.
The delegates will be provided with a detailed timetable that gives them the opportunity to choose the right moment to deal with colleagues in an informal setting.
Among the main events are the opening ceremony and a night party in Trade Union, a UPAYCARD party in Tropicana Beach Club and an informal part in Draft House.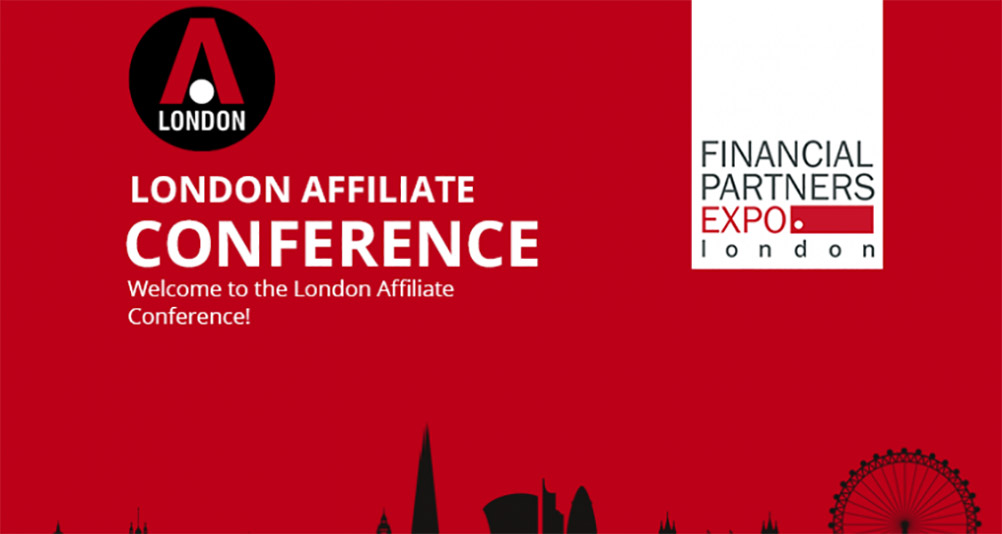 COO of iGaming Business Sean O'Donnell commented:
"Usually, this is the most intensive period of the year for our industry but we look forward to the next month and the launch of the London Affiliate Conference. We will hold a series of events that will allow delegates to unite and relax in the most exciting places of London. This is an ideal opportunity to spend a week in London with the most high-powered people in the industry."
Recall: LAC 2018 will be held from 7th to 10th of February. The event will be attended by more than 5,000 delegates, 3,500 of whom are representatives of companies.