Daily News: Germany limits on online betting and In Kazakhstan, began the fight against gambling
Limits on online betting Germany
On the legislative meeting in Germany, the issue of tightening control over the online segment of the gambling industry has been raised on several occasions. Today, the license allows operators to provide online players with a virtual version of existing land-based slots.
Bets are also limited with the amount of 1€. The most interesting thing is that there is still time limit. Thus, each spinning of the reel should last at least 4-5 seconds. According to the bill, they want to prohibit the auto game function, as well as the presence of jackpots in these slots.
All of these measures will lead to more effective protection of people from fraud and gambling addiction.
Moreover, the possibility of communication between online facilities is being considered. So that, if a person leaves an online casino, he or she won't be able to enter another gambling site within 5 minutes.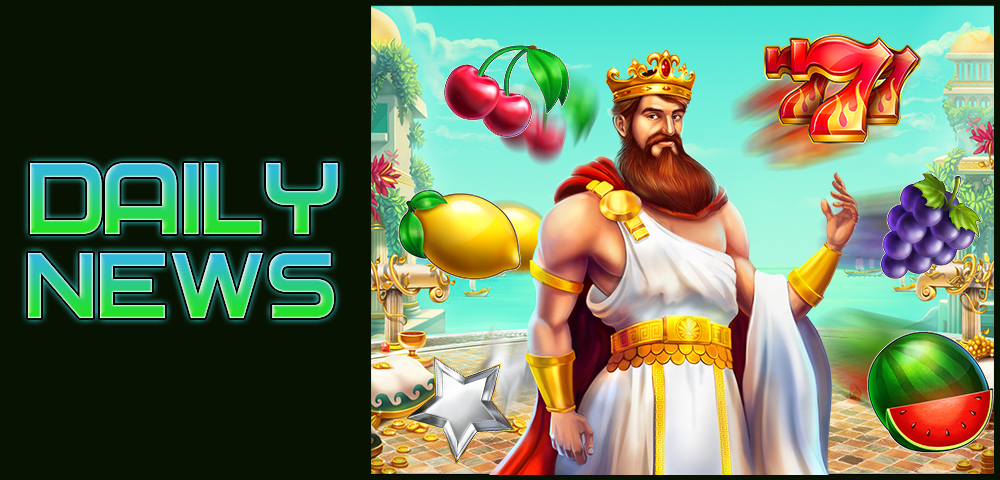 Government of Kazakhstan is concerned about gambling addiction of its population
Experts in the sphere of psychology and addiction of people note that the reasons for this addiction can be very different. However, these reasons have psychological nature.
In the society of Kazakhstan, the problem of gambling addiction of the population is unmentionable. Moreover, the number of people suffering from this "ailment" increases. It is also worth noting that the government of the country doesn't even think about starting any activity to combat this problem.
Also, experts note the fact that the opening of special gaming zones in Kazakhstan only increased the effect of gambling addiction. Against the background of the IRKZ's launch, more bookmakers and illegal online casino projects appeared — this exacerbated the existing problem even more.
Noteworthy that it is Kazakhstan where such an innovation as Ludomania is listed in the medical catalog of diseases.
At the meeting of the final MTD's board, the Minister for Taxes and Duties Sergey Nalyvaiko announced that the first online casino in Belarus would appear in 2020, as BELTA's correspondent reports.
"Currently, the first applicant is undergoing an expertise for compliance with organizational and technical requirements. According to our estimates, another 4-5 virtual Belarusian gambling establishments will enter the market in 2020," Sergey Nalyvaiko said.
According to him, since 2021, Belarus should have a working mechanism to identify and block sites that offer services of foreign online casinos.
To do this, the ministry will consider the purchase of a software product that will find such websites automatically.
It was reported that online casinos have been legalized in Belarus on April 1, 2019. One of the mandatory requirements for the online gambling organizers will be a guarantee deposit on a special account. It will provide payment of winnings in case of financial insolvency of the gambling organizer.