Daily News: gambling on Youtube
YouTube is just one of many Google services. Now, working directly with Google, you risk not only your YouTube channel, but also everything related to your Google account. You must direct advertising through AdSense, or a licensed Google advertising agency. Use analytic tools for cross-SEO and channel networks, and please lose this service in case of violations on YouTube. And so on. Not so long ago, YouTube's policy has undergone major changes. Let's talk about how they affected gambling.
As for gambling, there are basically no changes here but, for some reason, this point is very poorly known in the gambling community. Therefore, we explain it again briefly and with new updates.
YouTube/Google gambling ads are regulated by the Google Gambling and Games Policy. The extremely clear document is many years old, and it's in the public domain. Moreover, Google has never had problems with it. Therefore, the noise of casino streamers and channel authors that "they don't violate anything" is just their misunderstanding of this document.
Google officially permits advertising gambling on its own fairly democratic terms. Get permission (if necessary), warn the viewer/visitor about the risks of gambling and clearly understand who will see this ad.
You must be certified, anyway. Google shares two main directions of advertising here — to advertise a casino, poker room, bookmaker and tomadvertise a site/telegram/instagram or any other resource offering information about online gambling. Both variants are allowed with the certificate.
This is a case of other real money games (chess, backgammon, roulette, etc.) as well. Get permission from Google — go ahead. In other cases — goodbye.
Further even harder, how do you get certified?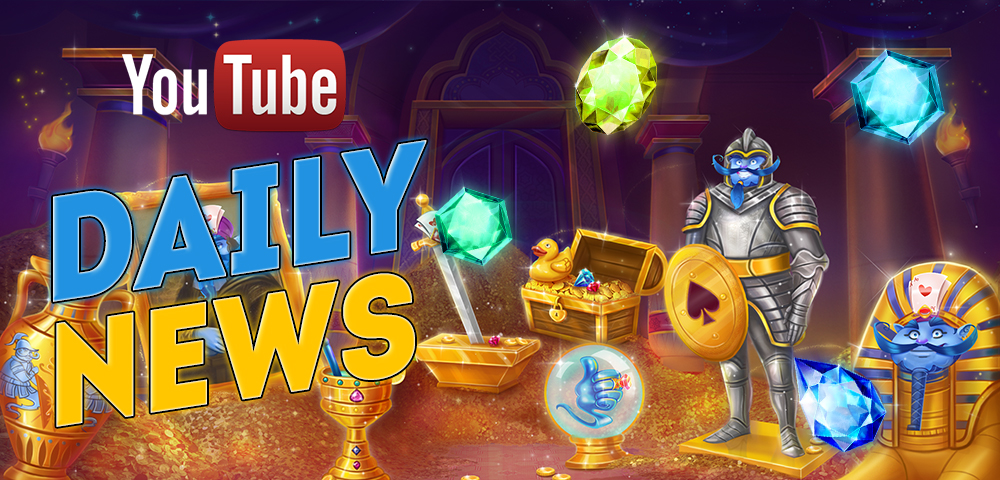 Depending on who you are, where you are and what you advertise, the certification path can differ.
For example, if you are a resident of Russia and advertise an online establishment that operates in Russia, then you cannot advertise any establishments other than the national lottery and institutions operating in Russia lawfully.
If you are a resident of Germany, Latvia or any other similar country, you can advertise gambling only if you are the owner of this establishment (online or offline).
And then there is a blind-spot that will be existing for a long time.
If you are a resident of a country where online gambling is legal, or if you have a license to implement affiliate services valid in the countries where you broadcast to, then you don't fall under the YouTube/Google ban.
For example, if you are a resident of Malta, you can stream or make videos in the language of this country (Maltese or English) in a gambling institution (for example, an online casino) with a license of this jurisdiction (in this case, MGA). Are you a UK resident and do you have a UK affiliate license? Let's go! Youtube won't prevent you from doing it.
But not everything is so rosy.
Consider the current realities of YouTube. Due to the fact that casino streamers/channels violate maliciously the right of YouTube to have a part of your profit — you are outlawed. You create a referral network which won't bring Google a penny. However, as for CasinoGrounds, CasinoDaddy and others, having obtained a license of their jurisdiction / having moved to Malta / Cyprus, etc., they hadn't removed channels yet (after the first wave of casino bans on YouTube).
Will something change in the near future for them and everyone else? It's unknown yet...