Daily News: Gambling in 2023: what to expect?
Gambling in 2023: what to expect?
Top 3 insights from the RichAds advertising network, for a quantum leap in advertising campaigns:
Top geo: Germany and Asian countries. Remove the focus from the overheated LATAM and pay attention to Germany (Delasport says that in 2021 the online gambling market would be increased to 3.3 billion euros in 2024) and Asia (IMARC Group predicts the growth of the market to 37.5 billion dollars in 2024) in 2028).
Growth of the gambling vertical within RichAds by 5 times. The iGaming niche became top in 2023 and is steadily progressing on pushes and pops.
AI features for fast optimization. Manual campaign settings take a lot of time, but features will help. RichAds users most often use Performance mode, Target CPA and Automatic rules. For example, Performance mode helps users increase CR up to 253% and even reduce CPA by 79%.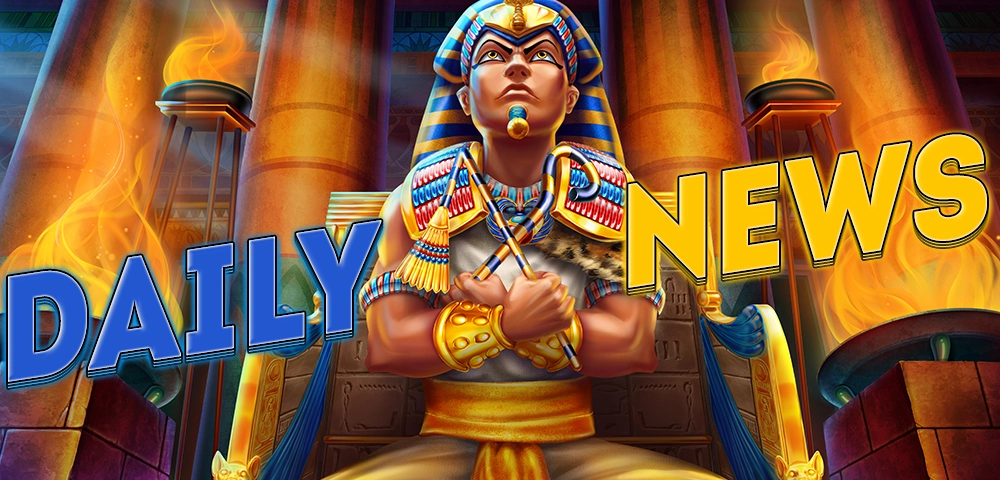 Online gambling revenue in Portugal reached record €195.3 million
In the fourth quarter of 2022, gambling revenue in Portugal reached an all-time high in both sectors – online casino and sports betting.
Revenue increased by 39.7% (compared to Q4 2021) to €195.3 million.
Online casinos: up 48.3% to €106.8 million. During this period, customers spent €2.98 billion.
Sports betting: up 30% to €85.5m. Player spending reaches an all-time high of €458.7m
CFTC sues Binance and CZ for regulatory violations
The US Commodity Futures Trading Commission (CFTC) has filed a lawsuit against Binance and CEO Changpeng "CZ" Zhao for trading violations.
According to the CFTC, Binance failed to meet its regulatory obligations by not registering with a derivatives regulator.
Since the news was published at 13.45 (GMT-4), the price of bitcoin has fallen from $27,781 to $26,755 in an hour.
U.S. online sports betting market expansion is expected to slow down soon
A report by a senior Deutsche Bank analyst showed that despite the legalization of betting in many states, external pressure could affect the entire US market and dampen expansion ambitions for leading companies (such as DraftKings).
Texas remains the most anticipated market for legalization, but the bill needs sufficient public support first and will take at least a few years.
Georgia and North Carolina face similar challenges. Both states have several unsuccessful sports betting bills.
Bills in Missouri and Kentucky has almost unanimous industry support gaining overwhelming approval in the lower house. However, experts doubt the bill's approval in the Senate, as political differences could hinder or even derail the bill.
Thus, all stages of the approval of bills require considerable time, and it is far from certain that they will be ultimately approved by the Senate.
CLICKLEAD - winners of SIGMA Awards 2023
At the beginning of March, awards from the international SIGMA conference were held in Dubai.
CLICKLEAD won the Best Marketing Agency nomination.
For 7 years, the CLICKLEAD affiliate network has been represented at international exhibitions, sharing insights from the stages of the largest conferences and providing its partners with top service: exclusive offers, top apps, high-quality support, high rates and real expertise in working with traffic.
The guys have extensive experience working with almost all sources, from ASO to premium In-App networks, SEO, PPC, Facebook and other sources – the guys will pick up great deals for each of the listed sources.
The number of webmasters working with the affiliate network is more than 35,000, and there are hundreds of converting offers.
For both webmasters and advertisers, CLICKLEAD uses a personal approach.