Daily News: Funfair land-based casino goes online and MGA issues Mill Adventure license
The Irish land-based casino Funfair goes online
Funfair Casino will launch its first online casino in cooperation with gambling software developer Aspire Global. According to the deal, Funfair will receive an internet gambling platform, while Aspire Global will take over risk management, player support, fraud prevention and other functions.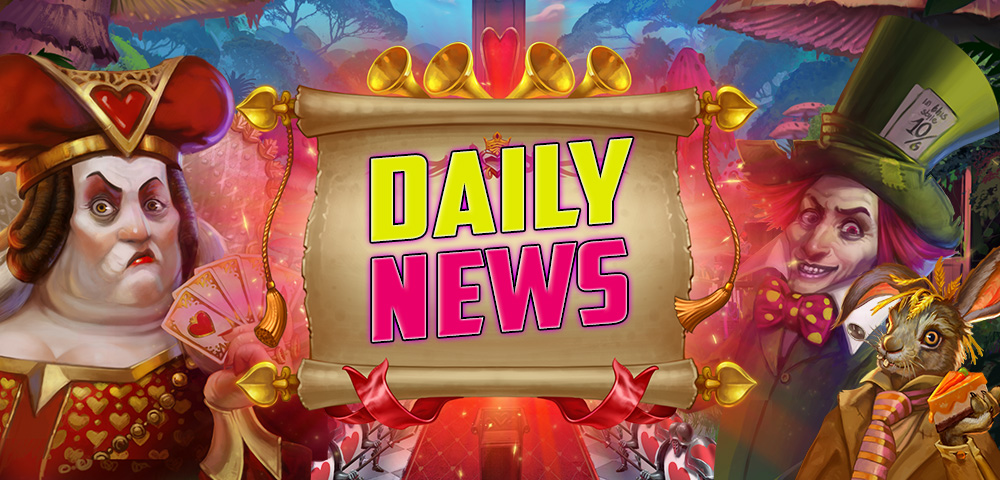 MGA has issued a B2B license to The Mill Adventure operator
The company that develops AI for casino management will now be able to offer its product to all white-label solutions in the jurisdiction. The Mill Adventure currently operates in Finland, Sweden, Norway, Canada, Brazil, New Zealand and Germany.
American gambler is accused of theft of $22 million
The famous American poker player Dennis Bliden who won a $1 million tournament in 2018 is accused by the US authorities of stealing $22 million.
The money belonged to StyleHaul Inc. The player worked as vice president in this company.
The money went to Bliden's luxurious life, participation in poker tournaments, playing on slot machines in casinos, as well as cryptocurrency investments.
In Spain, a gambler who had stolen a thousand euros and a lottery ticket, which also turned out to be winning and brought the thief a bonus of 125 thousand euros has been wanted for six months
The lucky man kept his hand in, bought a house in a Spanish village, began to keep his personal life low-key, completely changed his image. And it almost worked. However, the police did not forget about him and finally caught him. However, it is not clear how they will prove his guilt.