Daily News: Match-fixing is being investigated in Ireland, Online gambling revenues in Spain have dropped and more
Ireland's match-fixing case rises to 14
On September 15, Irish police detained three people who are suspected of being involved in manipulating the outcome of football competitions. Thus, the number of detainees in the match-fixing case in the League of Ireland has grown to 14 people.
According to Independent.ie, two men were arrested in Dublin and are currently being held in custody. Another man was detained in the east of the country.
In addition to the Irish police, officers from the Interpol Match-Fixing Task Force who arrived in Dublin from Lyon, France, will join in clarifying the role of the suspects in the match-fixing case.
In May 2022, the first group of 10 suspects was detained, two of whom were professional football players. The case allegedly concerns Limerick FC, whose stadium was raided by police in 2019.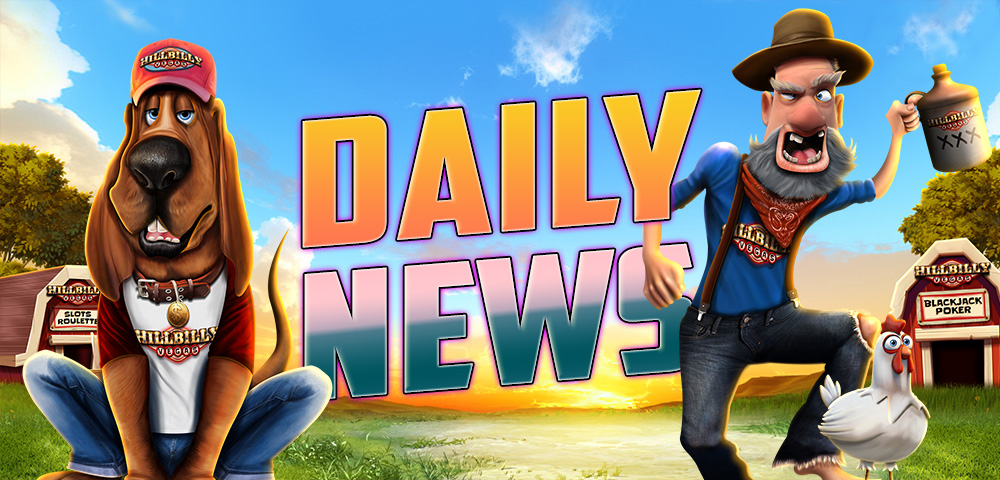 Spain's online gambling revenue down 5% in Q2 2022
Spain's igambling revenue in Q2 2022 amounted to €203.9 million. This follows from the report of the General Directorate for the Organization of Gambling (DGOJ).
Online sports betting revenue was €60.9 million, down 33.8% from a year earlier and down 6.7% from the first quarter. Bet volume increased by 10% to €2.81bn, with revenue falling attributable to low betting margins of 2.2%. The margin for pre-event betting was 2.6%, 1.8% for live betting, and 4% for horse racing.
Online casino revenue grew 17.3% year-over-year to €117.2 million and 5% quarter-on-quarter. The volume of bets made by online casino customers amounted to 3.74 billion euros. This includes 71.4 million euros from online slots and 34.1 million euros – from roulette. Roulette with a random number generator contributed €6.2 million and blackjack generated €5.4 million.
Poker revenue was up 10.8% to €22.5m and bingo was up 2.7% to €3.4m.
The Kazakhstani bookmakers expect taxes of $83.1 million from 2023 to 2025
The government of Kazakhstan expects that tax deductions from bookmakers over the next three years will amount to about $83.1 million. Such a forecast is presented in the draft law "On the republican budget for 2023-2025", reports Inbusiness.kz.
The budget is planned to be replenished in 2023 thanks to betting operators by $26.6 million. In 2024, this value should grow to $27.8 million, and in 2025 – to $28.7 million, taking into account the projected level of inflation.
In the forecast period, a significant decrease in the level of tax deductions of Kazakhstani bookmakers can be observed in comparison with 2022. This is due to the fact that in June this year, a number of operators received an additional tax in the amount of $268 million due to the discovery of previously hidden taxable profits.
The journalists of Inbusiness.kz note that the expected revenues from bookmakers to the budget look extremely insignificant against the backdrop of funding for the state-owned TV channels Khabar and Kazakhstan, which will amount to $90.1 million. Thus, taxes from betting companies will not even be able to cover the needs of broadcasters.
Kazakh bookmakers are subject to 20% income tax. When calculating, VAT is deducted from income, as well as the amount of funds spent to ensure the activities of the company.
Currently, 12 operators are represented on the regulated betting market of Kazakhstan. Pin-up.kz became the last owner of the betting license.