British bettors and EuroMillions Lottery
Due to the fact that a change that was introduced in November 2017, has been brought into effect, EuroMillions lotteries aren't available for UK players anymore.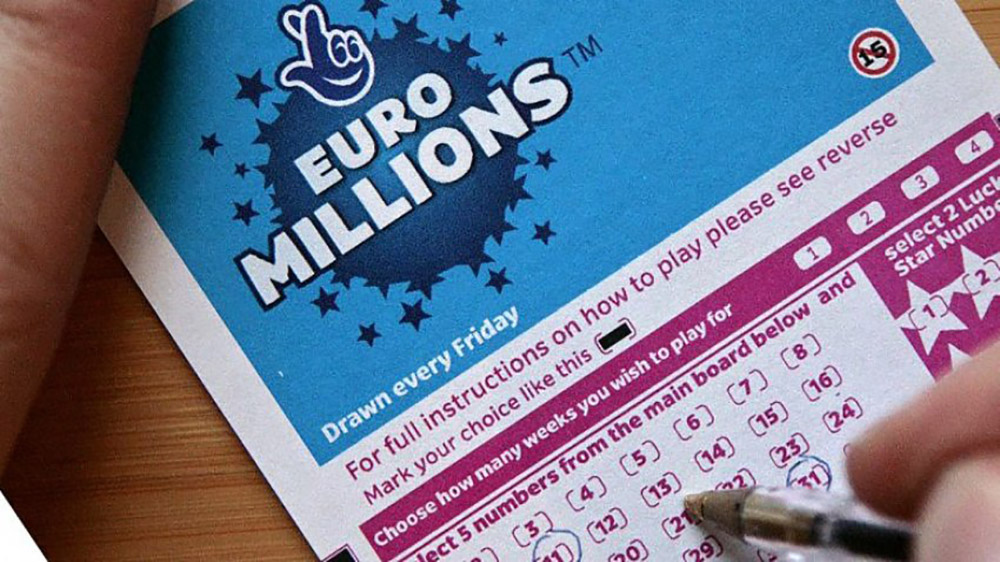 Last year, the Digital, Culture, Media, Sport Department banned EuroMillions because of this is not a lottery offered in the United Kingdom. Similar measures would be applied to several U.K. betting companies which offer players to bet in order to take part in lotteries that aren't eligible in the country. This is achieved with using an insurance policy which covers such situations when a player may hit one of mega jackpots on the betting site.
This action is considered as a stimulus for the U.K. National Lottery which is likely to see more business. However, someone say that UK tickets are too expensive, and they should become cheaper.
Commenting on this issue, Lotto Social Director Elmira Mohamed said that the government had admitted that the risks related to lottery charity bets depend on National Lottery sales. She also added that in spite the fact that it's a win for the National Lottery, and the significant efforts were made for good purposes, they also needed to admit that customers were demanding alternative and more affordable ways to play the National Lottery. Not everyone can afford to pay £2.50 for the only chance at EuroMillions; until now, betting companies have been reducing this price - it was a necessary step in such a case. The next step is meeting customers' demand with other ways to play, where they'll get more value and more chances to win - For example, playing in syndicates.
Finally, Almira Mohamed stated they needed to focus on innovation in that sector.