Daily News: ban online casinos in Latvia, online casino in Belarus and coronavirus in Macau
Latvia restricted access to online casinos
The thing is that a citizen of the country in retirement age played regularly in a casino registered in the UK. However, the body responsible for monitoring the activities of such operators decided to deprive the pensioner of full access to the casino and block her accounts. The woman was annoyed with this decision. She voluntarily played in a casino. She didn't spend millions of money on it and relieved her leisure in such a way.
She used the bank SEB. They blocked her account in accordance with the new rules. These rules allow conducting activities on the territory of their country only to those institutions that have received special permission. The government made this decision due to the fact that, in their opinion, playing on foreign sites leads to an outflow of funds from their country. Let this money go to the state treasury as taxes on gambling, they say.
There is also an interesting fact that those residents who gamble in such unlicensed online establishments in the country are fined €100 - €300. Latvia closed casinos but not completely.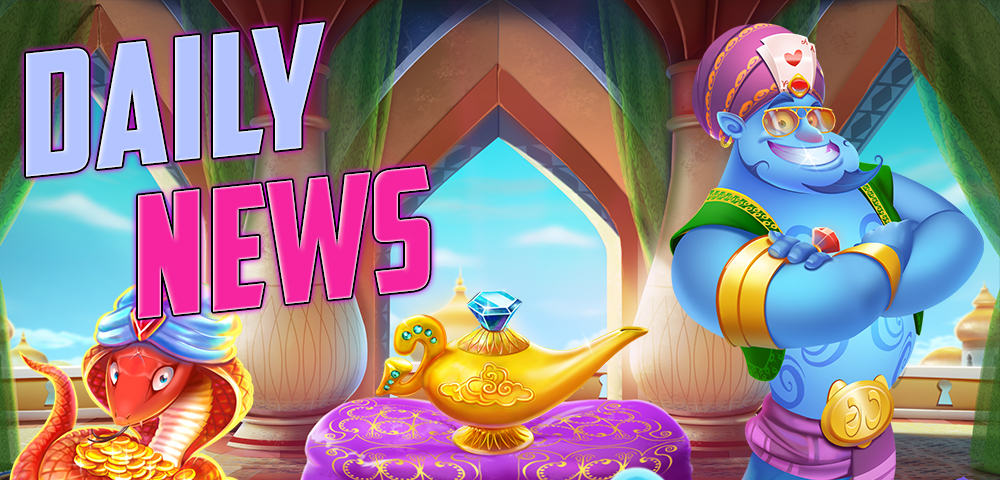 The first online casino in Belarus
In Belarus, the online gambling will be completely legalized on the official level. In a few months, we'll see the first online casino in Belarus. This was announced by the country's tax minister.
Currently, the operator who claims this "title" is undergoing a full inspection. It must fully comply with all technical requirements and rules. It is planned to open not only one, but 2, or maybe 4 online casinos in Belarus this year.
Since an official casino will start operating in the country, other unlicensed casino operators in the country will be banned and closed. However, it is necessary to develop special software for these purposes, and a number of specialists are already working on.
MART is the so-called abbreviated antitrust regulation in Belarus. It made a strong reprimand for the organization that is responsible for monitoring gambling.
In general, everything that was presented regarding the work of the center was related to the fact that customers using the services of a casino or other gambling needed to sign some agreement.
Coronavirus in Macau
Casino in Macau had to suspend its work for an indefinite period, up to 15 days due to the strong spread of the virus. A large number of gambling establishments in the country have already been closed and suspended their work as well. At the same time, hotels, restaurants and other complex facilities at the Casino building continue their work.
Moreover, these requirements came from the bureaucracy. The owners ow casinos haven't particularly want to support this idea. According to analytical calculations, the GGR of all Macau casinos may drop to 0.77 billion. However, this is a necessary measure, the government believes. Three infection incidents have already been recorded on the island.