Belize license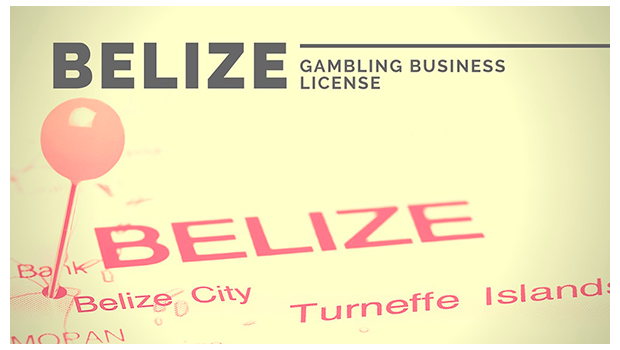 Belize license for the online casino
Belize's jurisdiction involves issuing a license to conduct any type of gambling business, including online casinos. At the same time, control over the activities of companies working in this direction is considered one of the most reliable in the world. Despite strict rules and conditions, obtaining a license for online casinos in this jurisdiction takes only a few hours, with all the requirements that are clearly stated in the Game Control Act of 2000. This is the fastest way of getting a license since many other jurisdictions do the same for months. To get a license to the Belize online casino, the newcomer operator needs:
Registered international business company;
Proof of the financial viability of the applicant;
Access to the financial documents of the applicant;
All personal data, up to the fingerprints of the applicant and people involved in gambling businesses in his company.
To extend and maintain the license, the operator also needs to meet such requirements:
Frequent deposits to guarantee online debit at the Central Bank of Belize;
The access of the supervisory authority to financial transfers and bank operations of the company;
Compliance with all regulatory conditions for doing business in a given jurisdiction.
Legal regulation
Belize is one of the few countries that offers a law that allows you to create online casinos. The Online Games Licensing Act, from 28 May 1996, shows all the rules for the online licensing. In addition to the legalization of online playing activities, the law provides the rules for computer operators. This is needed to regulate operators that take bets on sports at various sports events. According to this law, any computer online betting service should get the license and follow the rules. The prior permission of the Minister of the Interior is needed to start the work. This state also oversees the activities of licensed casinos.
An application for obtaining a license costs 10,000 US dollars. If the license is denied - this fee is returned with taking from that the administrative costs. The regulator can take away the license as fast as it gives it and at any moment. Thereby, it is important to follow all the rules. Regardless of the time of issue, the annual license expires on March 31 of the following year.
Concluding
The region offers the fastest way of creating the licensed casino. This makes it very popular among newcomers and small players in this specific market. However, such attractive features and low limits on the market make this region a jurisdiction with a high competition. The list of markets that the jurisdiction is cooperating with is not the widest, so for big players, it is better to look for something more reliable and long working. Anyway, for all newcomers, this region gives nice chances to create an effective business.