Antigua and Barbuda licensing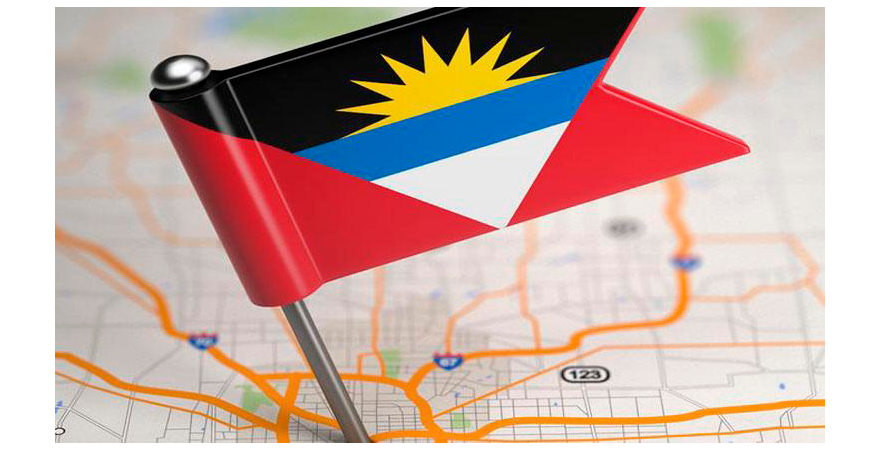 The licensing for online casinos in Antigua and Barbuda
This region is very strict about issuing a license. The state protects the online casino content from persons under the age of 18, and include warnings on websites. The region builds the main focus on security here. Relatively inexpensive obtaining a license is about the same as in Curacao, but an annual fee in the amount of $ 70,000 - $ 100,000 makes this region more expensive. Thereby, this will be not effective for players on the market. However, for huge corporations, there are many advantages. For example, there is no taxation on international activities.
The costs
The region is one of the most respected jurisdictions in for licensing online casinos but at the same time the most expensive. The operator needs to pay a non-refundable $ 15,000 fee, while $ 100,000 goes in favor of renewing the license terms every year. The application process takes a month or less. Before opening the casino, the operator must have a reserve amount of $ 100,000 on the account. Jurisdictions have strict laws and restrictions regarding fraud and money laundering. As you can see, such large demands dictate the strict limits on the entry to the market.
These islands are in great demand for running licensed casinos online. The main reason is that the gambling department controls all operations by issuing a license for online casinos. When a business is controlled by one department, this creates much less difficulty in work. Antigua and Barbuda are one of the best jurisdictions for such business if the company has enough resources. Here are the main advantages of the region:
Registration time - no more than a month, usually takes three weeks;
Taxes - completely absent;
Requirements for investors - a license for good online casinos costs $ 100,000. Before applying for permission to obtain a license, you need to pay a non-refundable fee of $ 10 thousand and 15,000 for the application itself. The annual payment to the state is $ 60,000;
Capital - if you are ready to pay for the license and registration fees, then there are no further requirements;
Obtaining the legal address of the company. You can take any office for rent and thus get the address;
A huge advantage of the license is the inclusion of jurisdictions in the so-called British "white list" that allows you to advertise in the UK and attract British players.
Concluding
As it was mentioned above, the region is completely perfect for big players. The competition is limited by the high entry requirements. The taxation is great for a corporation, since it allows to save a lot of money. For small players, it is better to find some other region, for example, Curacao.