Revenue share in an online casino
Learn about the revenue share in an online casino
The concept of revenue share online casino partnership plan is quite simple. Partners attract players to the licensed casino and get a percentage of the losses of these players. The problem is that different affiliate programs use different formulas for calculating the revenue share online casino commission. Therefore, partners often receive a different commission if their attracted players in the same number in two different casinos with the same percentage of Share. Let's try to understand and note a few important points regarding the type of revenue share online casino:
Carefully read the partnership agreement. Bad conditions or good - all this can be found only by carefully examining a partnership agreement, which most players do not read when registering. Of course, this is a slightly annoying task, but after reading several times, you can understand how the commission will be charged. Having studied this agreement, you will save yourself from many problems that often arise when charging and paying a commission of the revenue share online casino. It is also advisable to study the feedback on the affiliate program with which you plan to cooperate. There are specialized sites where you can find lists of both reliable and undesirable companies. Select a good online casino
Pay attention to the concept of the Gross & Net Revenue. The Gross Revenue is the amount of money the company made without deducting expenses. At the same time, the Net Revenue is money that takes into account all expenses. Most partners are charged interest commission from net profit. But there is an injustice here. The figure of the company's expenses for administrative needs reaches 25% or more. These expenses allegedly include bonuses, guaranteed prize pools, player winnings, player fraud, etc. The problem is that very few affiliate programs provide transparent information about all types of their expenses. Therefore, often earning a good amount during the month, the partner can go into the minus because of one "lucky" player. In addition, this minus is often transferred to the commission next month. Therefore, it is important to read the partnership agreement carefully.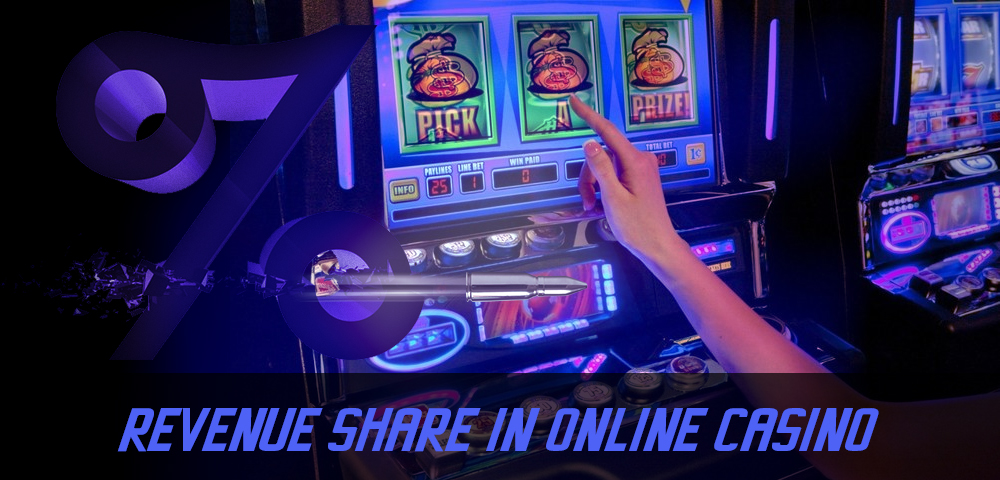 The interest rate is dynamic and is set at the end of the last closed reporting period. It directly depends on the activity of the partner, namely, on the number of new active players and their indicators on the first deposits.
Concluding
The partner himself decides whether to work with the online casino based on the conditions of payment of the affiliate commission. If an affiliate program offers a lot of promotional materials, pays a commission on time, and has a good support - then it makes sense to even accept lower interest rates. However, pay attention to online casino deposit bonuses, free spin bonus, and etcetera, since they influence the numbers a lot. You can try free casino online mode to see how many bonuses can you lost in reality. Free online casino gaming will help to understand the situation.