Daily News: Zeus a new slot from Microgaming
General information.
The slot has 5 × 3 reels, 10 paylines and is double-sided - winning combinations play left to right and right to left of 3 or more symbols.
Functions and usual game mode
1. Wild symbol.
Replaces all symbols except Scatter symbols and doesn't have its own value - it is equal to the symbol being replaced.

2. Destroying of winning combinations.
If there is a winning combination on the reels, it is destroyed, and the following symbols fall on this place.
This continues until winning combinations appear on the reels.

3. Progressive multiplier.
At the top of the slot, there is a special scale which has multipliers.
Each destruction of a winning combination increases the multiplier by 1 point!

In a usual game mode, the following multipliers are applied:
First move - x1 (no multiplier)
Second move - x2
Third move - x3
Fourth move and further - x7
Bonus game mode
When 3, 4 or 5 symbols fall on the reels, the bonus game starts!
It is worth noting that the Scatter symbols must fall along the active line, otherwise the bonus game will not be launched.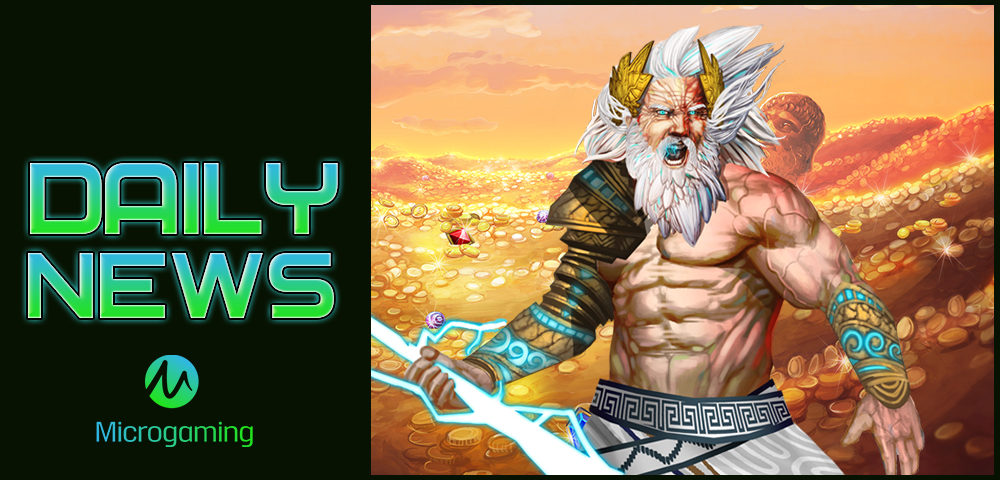 The number of free spins depends on the number of Scatter symbols appeared:
3 scatter symbols = 10 free spins.
4 scatter symbols = 15 free spins.
5 Scatter symbols = 20 free spins.

In the bonus game mode, the spin multipliers increase as follows:
The first move is x3 (the minimum multiplier of the bonus game)
Second move - x7
Third move - x11
Fourth move and further - x21

In the bonus game mode, it is possible to get additional free spins but the Scatter symbols must fall along the active line as well.
Technical information.
Paylines: 10
Maximum payout per spin:
x437.5 in usual game mode - 1 line of the top symbol with maximum multiplier of x7
x1312,5 in the bonus game mode - 1 line of the top symbol with the maximum multiplier of x21
RTP slots: 96.02%
Release date: April 10, 2019