Wynn Resorts will build the fourth hotel in Las Vegas
Wynn West will be located across the street from the Wynn and Encore hotels. The guests will be offered 2000-3000 rooms on the area of 15.3 hectares which was acquired by the company in December for $336 million.Commenting on the preparations for implementation of the new facility, Steve Winn said: "I have carefully prepared, therefore I don't think that the period of design and development will be very long."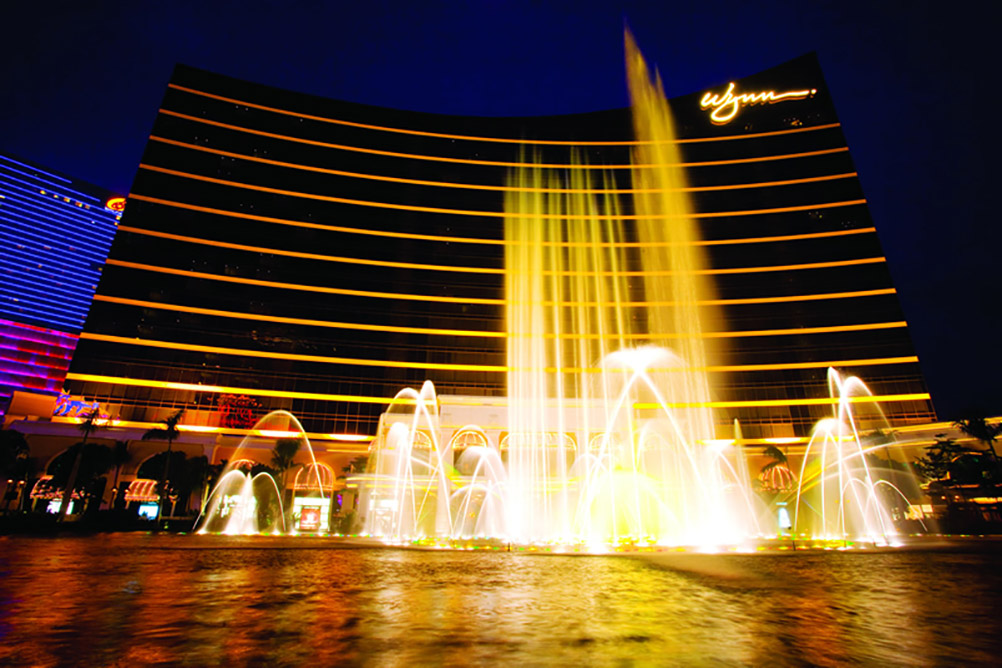 The company also builds a hotel, a conference center and a Paradise Park resort. The building of the 47-storey hotel complex with 1500 rooms has already begun. It will be located between the existing towers of Wynn and Encore. Wynn West will be connected to the Wynn and Encore hotels with a corridor.
Wynn is optimistic about the future project:
"We plan to implement the project as soon as possible in order to attract the maximum number of tourists who will be vacationing in Las Vegas the next 15-20 years."It has been reported earlier that experts had revealed the reasons for the increase in gambling industry volume in the US.