Daily News: Ukrainian government failed the bill on the legalization of gambling
Verkhovna Rada rejected the bill on regulation of activities in the organization and conducting of gambling in the country.
It was reported that document developed by the Cabinet of Ministers has been supported by 213 deputies with the required 226.
After that, Verkhovna Rada sent the bill for revision.
The bill provides a limitation of the number of gambling establishments, gaming equipment and licenses.
It is also offers to establish obligatory verification of player's identity when betting and registering winnings in the online monitoring system.
The document offers to set special zones for casinos and slot machines: this is the territory of five-star hotels for casinos, and three- or four-star hotels for slot machines.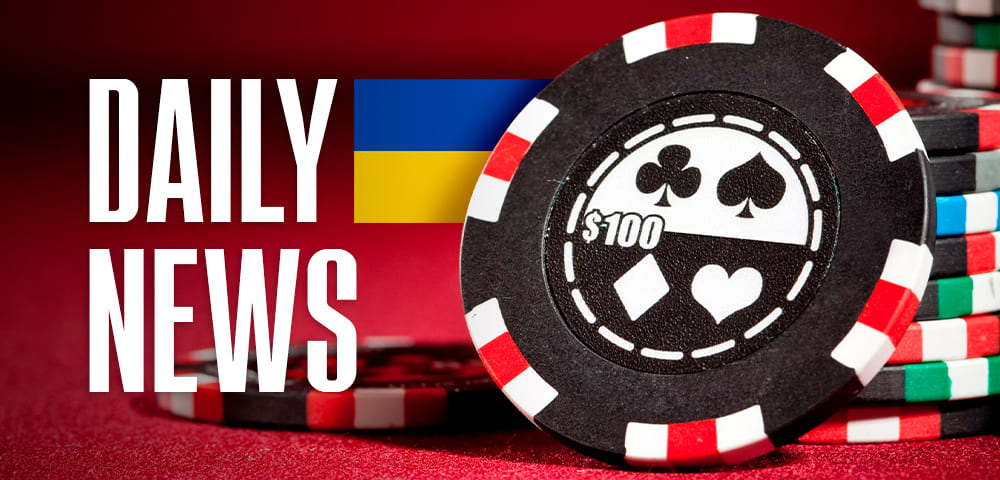 As it has been previously reported:
Speaking at the forum "Dialogue of power and business" on June 20, Vladimir Zelensky said that Ukraine needed to get rid of "post-Soviet regulation." "Adults were forbidden to freely dispose of their property: land, currency values, they were even forbidden to freely engage in activities that didn't harm others. For example, to play legal gambling. All these prohibitions should be canceled," he said.
The international holding company Parimatch claims that the legalization of the gambling industry will bring to the budget of Ukraine about 5 billion UAH annually, and will also contribute to the creation of new jobs attracting investment and combating corruption in professional sports.
On September 29, the Cabinet of Ministers approved a bill on the legalization of gambling.
In September, Prime Minister of Ukraine Aleksey Goncharuk announced that the Cabinet of Ministers of Ukraine expected the legalization of gambling to bring the country's budget an additional 2-2.5 billion UAH (about $82.9-103.7 million).