Daily News: UKGC fined Casumo and more
The Federal Tax Service of Russia will be empowered to block intermediary websites for transferring money to illegal gambling operators without trial
Such amendments were approved by the State Duma Committee on the Financial Market for the second reading.
According to the law, the state regulator has the right to block illegal Internet resources, as well as online casinos and electronic lotteries operating without licenses. However, the websites of the companies which made transfers to illegal resources of online casinos and bookmakers were uncontrolled.
Well, it is complicated to work in Russia. After the Central Bank began to ban massively the payment market due to illegal casinos and bookmakers at the end of last year, it became possible to make deposits only in cryptocurrency. Currently, everyone suspected of such transactions will likely be blocked.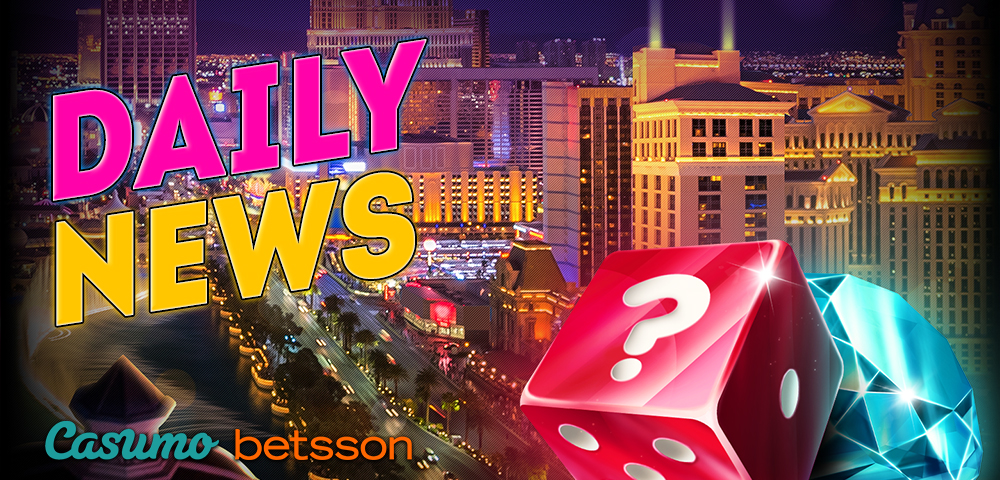 EOS Gambling dApp team was arrested in China, $3.8m disposed
Jiangsu police arrested 15 people and seized 1.3m in EOS and BTC, totaling 26m yuan, or $3.8m.
The police stated that was the first criminal case in which smart contracts were used to conduct illegal online gambling in China they had treated.
From June 2018 to December 2020, the Biggame team supposedly made a profit from cryptoasset transactions worth 60m yuan, or about $10m.
British online casino operator Casumo was fined $8.2 million.
The fine was imposed by the UKGC after an audit in 2019-2020, during which the Commission found out that Casumo didn't comply with a number of social responsibility procedures: did not interact with problem players, did not check the fund sources, and checked negligently player's documentation. In addition to the fine, Casumo was ordered to hire independent auditors.
Despite the fine, the operator will retain its license.
Most recently, the UKGC has fined an InTouch operator $4 million.
Betsson plans to enter the Mexican market by the end of 2021.
The company has conclude an agreement on joint activities in this country with the gambling operator Big Bola. In accordance with a treaty, the companies will launch a new joint brand called Betsson Mexico which will operate both in the betting and gambling sectors throughout the country.