Daily News: The Philippines wants to ban online gambling, PokerStars postpones WCOOP tournaments and more
Philippine government considers bill to ban online gambling
The Philippines considers a bill aimed to ban all forms of online gambling in the country. The government said that offshore gaming operators (Philippine Offshore Gaming Operators - POGO) are linked to a series of alleged kidnappings and murders.
"The continuation of gambling activities in the country is dangerous, it is akin to harboring potential criminals, which in finally can lead to massive disruption of peace and order and provoke an increase in the number of kidnappings and other violent acts," the Senate said.
Most members of the Senate have expressed support for a ban on POGO operations in the country, so the bill will likely be passed soon.
PokerStars postpones WCOOP tournaments to November due to DDoS attack
PokerStars has announced the postponement of the three $10,300 World Championship of Online Poker Main Events to November 5th. This is due to DDoS attack. As PokerStars points out, these DDoS attacks are generally not about hacking or stealing users' personal information, but are aimed at interrupting commercial traffic.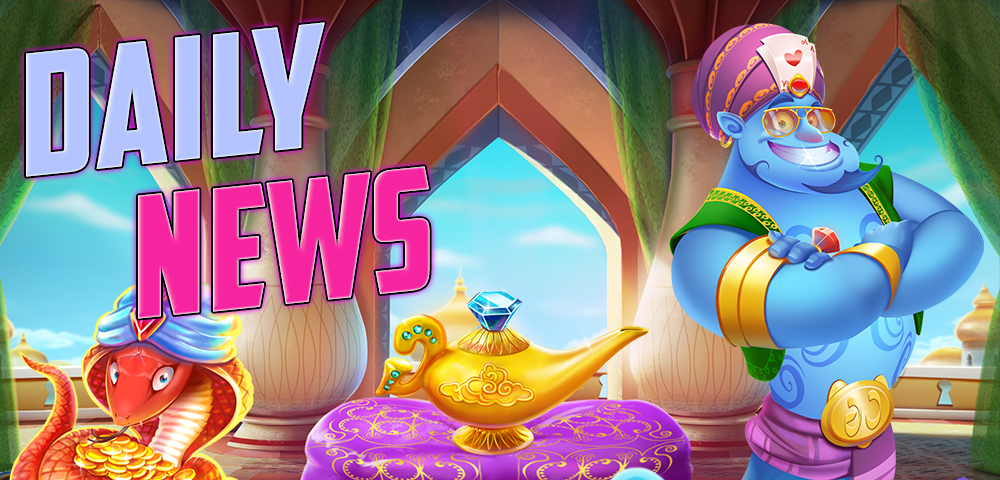 Danish regulator blocks 82 unlicensed gambling sites
The Danish gambling regulator (Spillemyndigheden) has blocked 82 unlicensed gambling sites. This is a record number of locks that took effect at a time.
The gambling law in Denmark was adopted in 2012, when the gambling sector was partially liberalized. Since the adoption of the law, a total of 227 websites have been blocked without a license.
The news comes in the context of a recent revision of the national anti-money laundering strategy. In this regard, the Danish regulator is tightening measures to prevent illegal activities.
Betsson forecasts record third-quarter revenue
Betsson's Q3 revenue is projected to be between €199m and €201m (€170m in 2021). This will be a record quarterly high for the operator.
Growth is driven by strong activity in Eastern and Central Europe, Central Asia, as well as in the largest market in Latin America. The early start of European football leagues ahead of the 2022 FIFA World Cup also had a positive impact on the company's revenue.
Betsson expects to publish full third quarter results on October 26th.
Philippines deports 48,000 workers from illegal gaming operators
The Philippine authorities have deported 48,000 former POGO (Phillipine Offshore Gaming Operators) workers.
An Immigration Bureau spokesman confirmed that all those who worked on the unregulated POGO market would have their visas revoked. This is due to both economic and humanitarian reasons related to labor exploitation, murders and kidnappings.
Recall that in September the Philippine government launched a large-scale operation to block the activities of offshore gaming operators without licenses.
In the UK, popular athletes were banned from participating in gambling advertising
On October 1, a ban on the use of "role models" in advertising of gambling and sports betting came into force in the UK.
According to the Advertising Standards Authority (ASA), this applies to all forms of marketing that appeal to young people.
Famous athletes and media personalities with a large number of subscribers won't be able to participate in advertising campaigns.
The same ban has been in effect in the Netherlands since June 30, 2022.