The number of mobile gamblers in the UK increased by 18%
UK Gambling Commission announced that mobile gambling grew by 51%.
According to data, in 2017, the number of players who used their mobile devices for gambling increased by 51% compared with 2016. On the one hand, this 18% increase is somewhat troubling. However, not all new users have used mobile devices for gambling. The number of such players has slightly decreased (by 3%) in 2017, compared with 2016.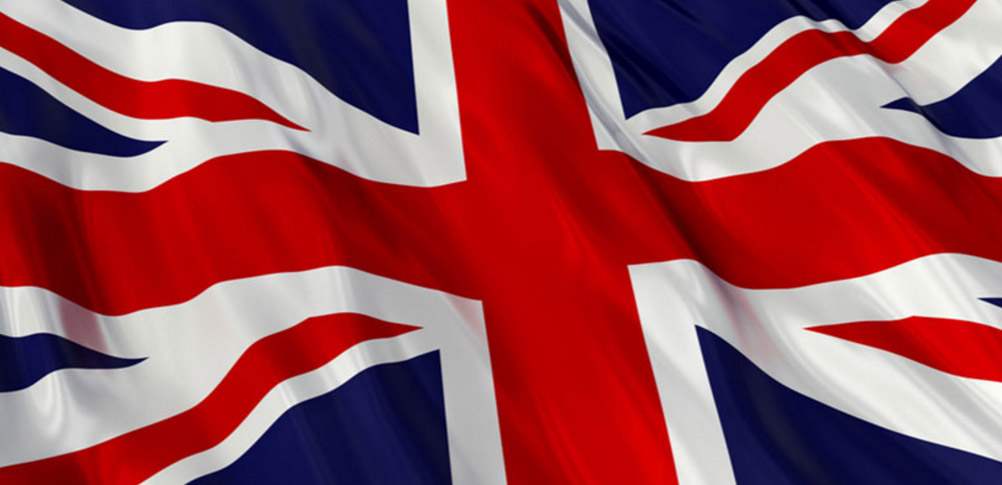 Nevertheless, 45% of these players played via mobile devices. At the same time, 0.8% of them admitted they were addicted, about 4% of players said they were close to addiction, and 6% of players said they have been blocked on gambling sites.
The director of this program at UKGC Ben Haden said: "This is our new three-year strategy that will help us to find out better the influence of certain gambling components on public life."
"The information from this answer let us to understand how the British society accepts and uses new mobile opportunities in the gambling segment."
"Our researches show us that the main factor that lead players to gambling is the reliability of the company. If the operator is reliable and pays, it tempts people to play."
"Taking into account these considerations, it is obvious that companies that care about their reputation have a better chance to attract new customers."