The number of ICE London participants increased by 4% in 2018
According to Clarion Gaming, the number of pre-registered participants of ICE London that will be held on February 6th-8th, increased by 4% compared to the past year.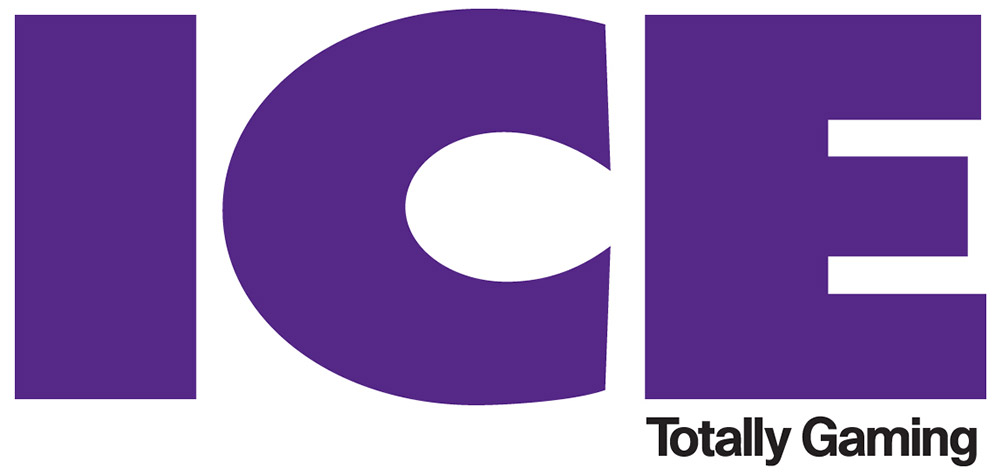 Managing Director of Clarion Gaming Keith Chambers said that the growth in attendance rates is the result of increasing investments in the marketing promotion of ICE London.
"Pre-registration is a relatively rough metric. These data give an idea of how many citizenships are associated with the campaign and how many participants can be expected to attend the exhibition but these figures aren't final.
Nevertheless, we are optimistic and expect ICE London to retain the status of the most popular event among representatives of all sides of the gaming industry" Chambers added.