Daily News: Sweden removes restrictions on online gaming and more
UK government delays gambling law review until May 2022
According to authoritative source of information, the review of the gambling law is likely to be delayed until May 2022.
The proposals regarding reform were put forward by the DCMS as early as in late 2020, due to fears of increasing of gambling addiction among children and adolescents.
Initially, the revision of the law was planned for the end of 2021, then — for the beginning of 2022.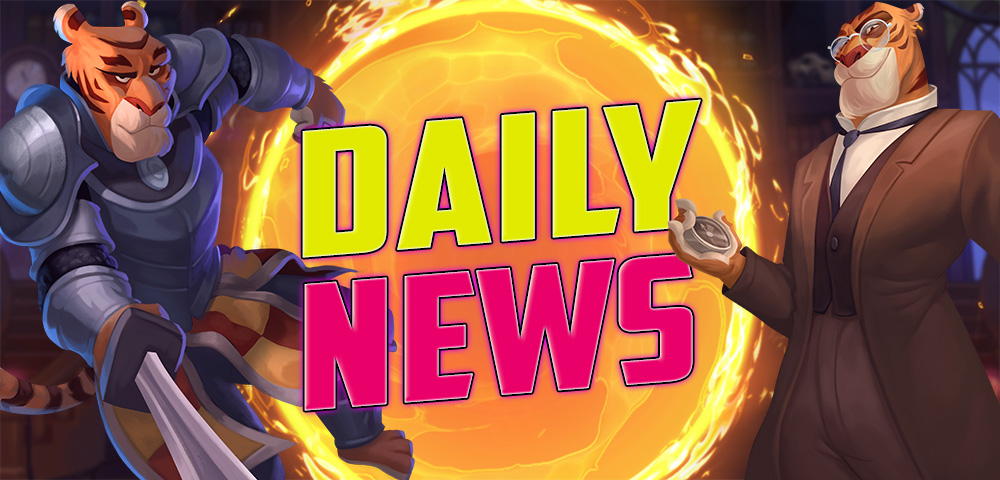 UK National Lottery raised £508.5m for charity
The National Lottery raised £508.5m for charity in the third quarter. Data released by the UK Gambling Commission shows that the amount collected in Q3 was 14.3% higher than the corresponding period of the previous financial year.
Since its launch in November 1994, the National Lottery has raised more than £45.0bn for charity ranging from sports to the environment, arts to health.
In November 2021, ticket sales from Camelot UK, operator of the National Lottery, reached a record high of £3.96bn for the first half of the 2021-22 financial year.
Swedish government removes restrictions on online gaming
Sweden's plan to restore gambling controls was canceled just a week before the expected launch date. The restrictions were supposed to come into force next week and last until the end of June.
Sweden has already introduced a number of restrictions in the gambling industry, which, however, were canceled in November 2021: the amount of bonuses was limited to 100 crowns ($10), time limits were set on the duration of the game, players could deposit no more than 5000 Swedish crowns ($500), which Ardalan Shekarabi, Minister of Health and Welfare, subsequently reduced to 1,000 SEK ($100).
In addition to previous restrictions, new bill included mandatory licensing requirements for game and software providers. Operators also needed to ensure full transparency of commercial activities.
The decision to remove the planned restrictions was supported by the Swedish Online Gaming Trade Association, which particularly criticized the reintroduction of deposit limits.
New license. Vbet bookmaker paid 117 million UAH to the budget of Ukraine
The Commission for the Regulation of Gambling and Lotteries (CRAIL) reported that Vbet Ukraine LLC paid UAH 117 million for a betting license.
Until mid-January 2022, the only betting license was held by the gambling organizer brand Parimatch.
Several weeks ago, CRAIL issued two new betting licenses. They were received by Vbet Ukraine LLC and Play Fun Investment LLC.
The other day, both companies transferred 117 million UAH to the budget of Ukraine for their licenses. In addition, both organizers of gambling received licenses for online casinos and paid 25.35 million UAH for them.
Previously, the Vbet brand became a sponsor of the Ukrainian Premier Football League, the national team, cup tournaments and some clubs.
CRAIL said that in 2021, the regulator issued 40 operating licenses and more than 3,780 licenses for gaming equipment.
The total budget replenishment from licensing amounted to more than 1.7 billion UAH.