Sweden Gambling Monopoly
This week it became known that the government of Sweden proposed breaking up it's state owned monopoly on gambling services, giving way for potential licensing of operators in the betting market.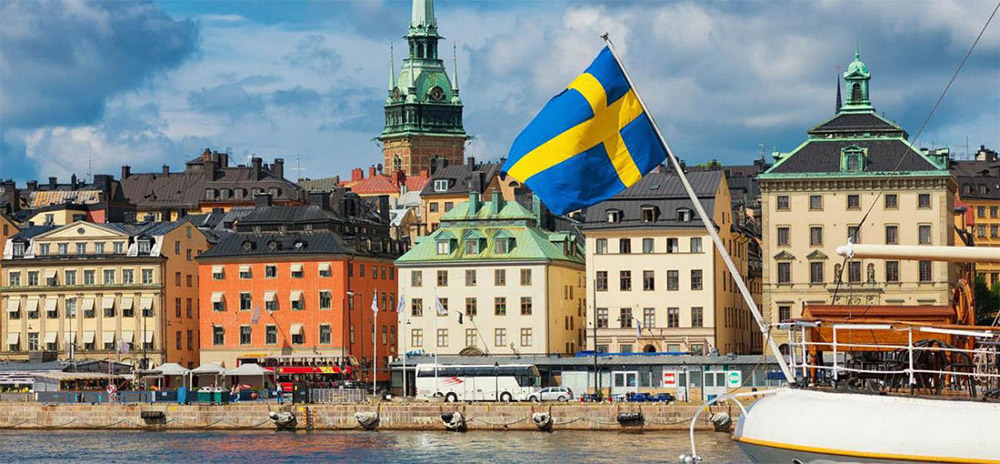 Since 1934, the government of Sweden has had a monopoly which has enlarged from land-based casinos to lotteries, and from recently to online betting. Overthrowing the monopoly would allow offshore groups like Kindred (Unibet) and Betsson to offer games in the country legally, making tax revenues. The proposal would imply operators to pay an 18% tax rate on gross revenues from gaming which is a great opportunity for the state to earn additional money.
For a long time, Sweden has been working to find out ways to remove restrictions on the market within the country, while working to meet EU regulations.
It is stated in the government proposal that this gambling legislation means that any activity in the Swedish gambling market should take place under regulation of a valid license, otherwise this activity would be banned.