Daily News: SoftSwiss acquired casino and lottery winner did not come to win
SoftSwiss acquired Kingswin Online
SoftSwiss gambling group announced the deal with the Kingswin Online company which allows it to enter the Estonian gambling market.
The exact price paid by SoftSwiss is unknown but the company confirmed that the deal has been completed. By the way, SoftSwiss has been providing software for Kingswin Online since 2015. Recall that a month ago, SoftSwiss company announced that it had acquired Novomatic which is a division of Greentube.
SoftSwiss CEO Ivan Montik commented a deal: "The agreement between Kingswin and SoftSwiss provides ample growth perspectives for our companies via an expanded offering of services for our customers.
With a wide variety of high-end customers, the acquiring of Kingswin strengthens the goal of our company focused on market leadership and the ultimate online gambling solution in different countries."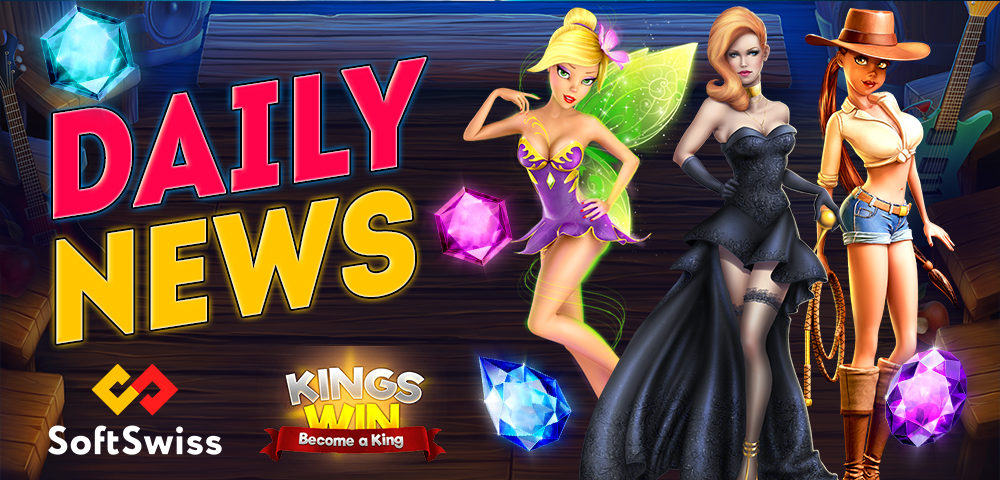 In America, the ticket owner who won $14.6 million hasn't been found.
In June, the lottery was held in which one ticket got a major win. The gain amounted to 14.6 million dollars. The owner of the ticket is given exactly 180 days in order to take the winnings.
The most interesting thing is that during these 180 days the owner of a happy ticket never showed up for his prize. But the most interesting fact here is that all the money are given to various social projects when this term expired. For example, $800k was directed to work with child crimes. Also, money is allocated for free education. The remaining money form the new lottery fund.
It is worth noting that failure to appear for a prize in the lottery is a fairly common thing. Everyone was surprised that this gain was too big not to take it. In the first 5 months of 2017, the amount of money left without an owner amounted to almost $3 billion (world statistics). The largest unclaimed win in the world is the prize from Georgia in 2011 when the owner of ticket won $77 million.