Daily News: Russia takes control of cryptocurrencies, Greentube enters the Ukrainian market and more
Control over cryptocurrency transfers will be strengthened in Russia
In Russia, they had hardly fully wrap shadow transfers, payments and other elements of gambling up around, before they took on cryptocurrency. Based on the results of the tender, an executive was selected to develop a unified control system for cryptocurrency transfers. This will be done by RCO, which is part of Rambler. What do they want to track and monitor?! These are transfers, wallet database, involvement of crypto market participants in illegal operations. That is, the task is to regulate the crypto market at the government level having destroyed anonymity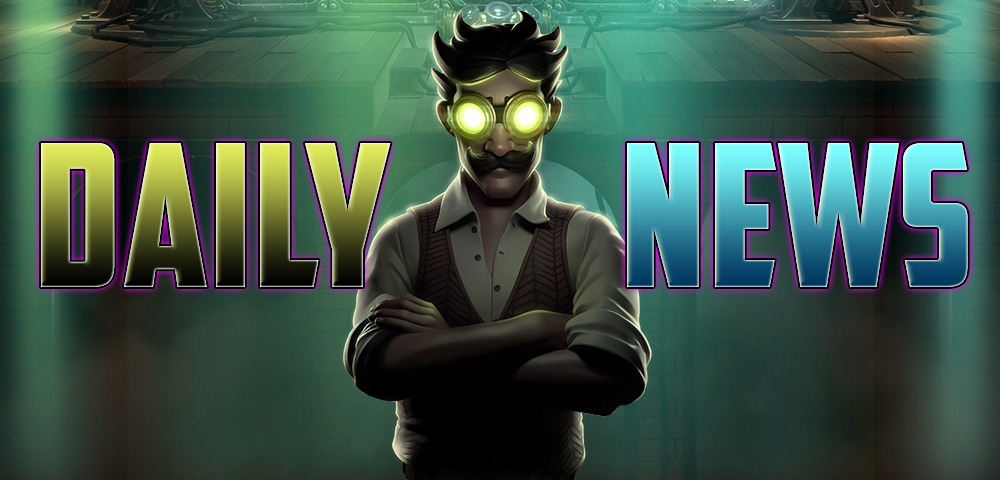 Kazakhstan strengthens control over gambling
Kazakhstan has strengthened control over the gambling among minors, bringing to administrative responsibility those who involve persons under the age of 21 in gambling, and allow them to gamble. By the way, earlier in Kazakhstan, access to the social network Linkedin has been closed. It is supposed to happen because of online casino advertising that could be found on this social network. Recall that Linkedin is a professional social network that is often used to find work. Given that all other social media out there are still running, Linkedin's exceptions seem like an odd decision.
Russian bookmakers have been advertised actively during the Olympics
According to the research company Mediascope, four Russian bookmakers have entered the top ten largest advertisers of the Tokyo Olympic Games.
"Winline" and "Fonbet" showed the highest volume of advertising (155 and 136 ads with a rating of 119 and 111 GRP, respectively). The third line was occupied by "Sportmaster" - 29 ads with a rating of 20.87 GRP. The fourth and fifth ones are "Parimatch" and "1xBet" with 19.38 and 19.11 GRP ratings.
Greentube is now officially operating in Ukraine
Greentube presented its gaming portfolio in Ukraine by the means of First Casino.
The partnership is a Greentube agreement with a local licensee in the country. The company regards Ukraine as "a key territory in Eastern Europe for the development of its online market."
In addition, it is worth noting that Scientific Games Corporation launched its products on the Ukrainian market, offering its games in some of the most popular casinos in the country.
The gambling operator will present its products at Slots City, Storm Ukraine and Billionaire Casino.