Daily News: Reforming online gambling in Curacao and Sweden is fighting gambling addiction
The government of Curacao has gone ahead with the online gambling sector reforming
The main concern of the government is to create a transparent and legal online casino sector. This decision was made on the basis of the wide variety of gambling and betting operators and their questionable integrity with which they work around the world having a Curacao license.
Thus, by March 01, 2021, within the framework of the State Package, the authorities will prepare a plan for a single regulator to operate in the gambling sector, which will also be engaged in issuing licenses and applying sanctions in the future.
Also, one of the requirements is that operators working with a Curacao license outside the Great Britain will be required to adhere to the gambling laws of the country that issued them the license and the state where they operate until September 1, 2021.
The latest reform will affect the taxation of gambling operators. From now on, the fiscal authorities of Curacao must charge taxes on gambling income, corporate tax and license fees from all licensed brands.
In general, we can safely say that, unfortunately, gambling is going down the drain. On the other hand, this is a chance for gray markets and non-public brands. It remains to be seen whether the new regulations will affect the industry and how will the shadow operators react.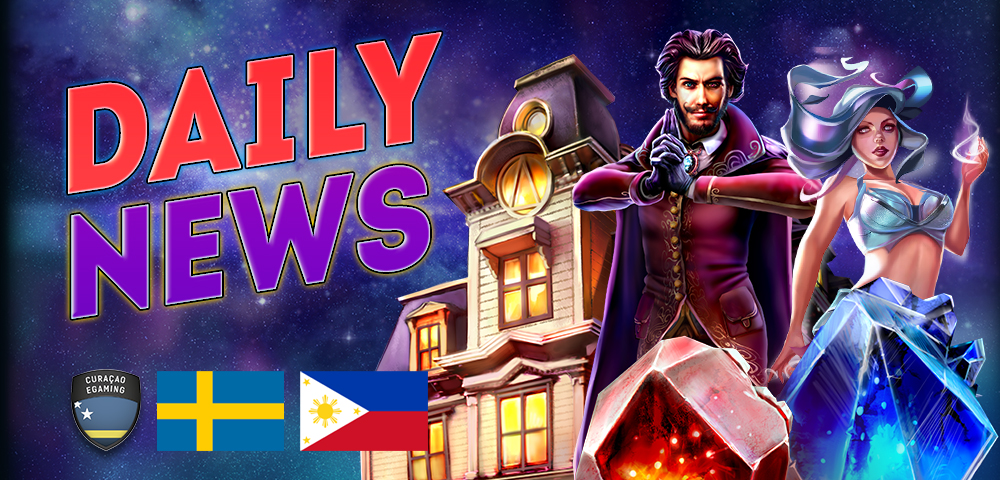 The Swedish government announced its plans to extend the limit on the maximum weekly deposit of 5,000 SEK ($580) until June 2021
Recall that initially, the innovation which came into force on July 2 this year was conceived as a way to fight against gambling addiction during a pandemic, and it was assumed that it would be eligible only until the end of 2020.
However, it should be noted that even the Swedish Gambling Commission opposed this idea. Everyone understands that this can cause irreparable economic damage to the gambling sector and reduce significantly the gross cash turnover in the industry. Who's going to win? We will find out it very soon.
The tax rate for offshore operators in the Philippines will amount to 42.5%
PAGCOR intends to impose tax rate of 42.5% on all online gaming revenues generated by land-based operators. In addition, operators will pay the regulator a 5% commission on gaming systems.
This is one of the highest taxes in the world and, naturally, it will take a heavy toll on the white segment of the country's market. The growth of the shadow market is inevitable. It seems that even those operators who have a license in this GEO will give it up in order to run away from such huge taxes. And this, in turn, will hurt the country's economy.