Daily News: Record income from online casinos in Italy, Spelinspektionen blocks unlicensed online casinos and more
The British Gamstop has 250,000 people already.
British self-exclusion gambling service Gamstop announced that since its launch (the service is 3 years old), it has been used by more than 250,000 people.
This year, more than 67,000 people have already joined the service, which is more than for the whole 2020 when the number of registrations was around 51,000.
According to the law, from March 31, 2020, all UK licensed online operators must be registered with Gamstop.
By the way, self-exclusion from gambling is also gaining popularity in Latvia, now there are about 16,200 people on the list, and the self-restraint status is coming to an end for many. In general, since the start of the system's launch in January 2020, almost 23,000 people have used it.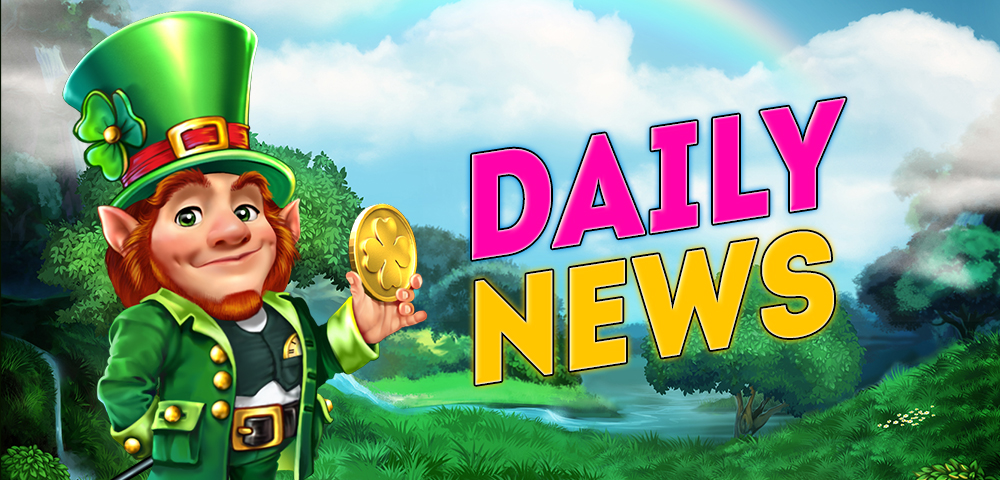 Spelinspektionen has banned several unlicensed casino sites
Swedish regulator Spelinspektionen has banned Disrupt Entertainment Limited's Casinosinners website for lack of a license, and banned the company from operating in the country.
During the inspection carried out by the regulator, it turned out that the Casinosinners website contained information in Swedish including the rules for participating in various games.
Likewise, Cerberlot NV, Digi Markets NV, Prism Marketing Limited and Nero Media were banned from operating with unlicensed sites this year.
Italy summed up October gambling results
Online revenue in Italy decreased by 1.2% in October. And although the casino performed well, the growth was offset by poor results for sports betting.
Online casinos managed to earn 148.8 million euros, which is the best result since May this year. Online betting revenue was €76.1 million, the worst ever in 2021. There is no information on online poker yet.
Online casinos will be banned in Georgia
According to Georgian Prime Minister Irakli Garibashvili, online casinos will be completely banned. He reportedly ordered the government to adopt a "two-step approach": first, to raise taxes and then completely ban online casinos in Georgia.
Georgian Finance Minister Lasha Khutsishvili will prepare a bill outlining a number of initial measures that will include "a substantial increase in taxes at online casinos, a ban on online casino advertising and an increase of the minimum age for gambling to 25+."
However, this will be followed by further legislation completely banning online casino operations. Garibashvili called the move an economic and civic duty to protect the country while the government is working on solutions to regulate gambling business.
In his statement, he said:
"1.5 billion Georgian laris (460 million euros) are exported from the country through online casinos. Our citizens and the younger generation play online casinos every day and lose their money. "
This measure will become a turning point for Georgia, which previously promoted gambling as a potential growth sector for the country. A recent legislative change introduced a requirement for software vendors such as legal presence in the country of online casino operators.