Daily News: Re-spin Circus - is a new slot from ELK Studios
General information.
The slot has 6 × 4 reels, 64 paylines and the maximum payout per spin of x2500 of the bet!
All symbols play from 3 or more positions.
Functions and regular game mode.
1. Wild symbol.
It can appear on the 2nd, 3rd, 4th, 5th and 6th reels, replaces any symbols except for the Free Spins symbols, and doesn't have its own value - it is equal to the symbol to be replaced.
2. Types of Wild symbols.
Wild symbols can have the following variations:
a. General wild symbol
b. Wild symbol occupying a whole reel
c. Wild symbol with multipliers x2, x3 or x4
d. Wild symbol with multipliers x2, x3 or x4 occupying a whole reel
3. Symbol stacks.
The symbols in the slot can fall out in stacks, thanks to which there is a chance to get all the reels occupied by the same symbols.
But this is not the only way!
4. Re-spins.
If there is a winning combination on the reels, it remains, after which repeated spins are started.
Wild symbols remain on the reels and re-spinning starts even if these symbols don't make the winning combination.
Re-spins are free for the player.
5. Addition of winning combinations.
During re-spins, a set of the same symbols occurs which are already participating in a winning combination.
If the combination is completed, the re-spin starts again, and so on!
The payout for a winning combination is awarded at the end of the collection, except for cases when playing a symbol with a lower value.
Such symbols are not added to the combination but they only pay the winnings.
6. Improving of the symbol.
If a new one is added to the already existing combination, the symbols of which have a higher value than the symbols that are already collected, then all the collected symbols are improved and become the same as the newly appeared more expensive symbols.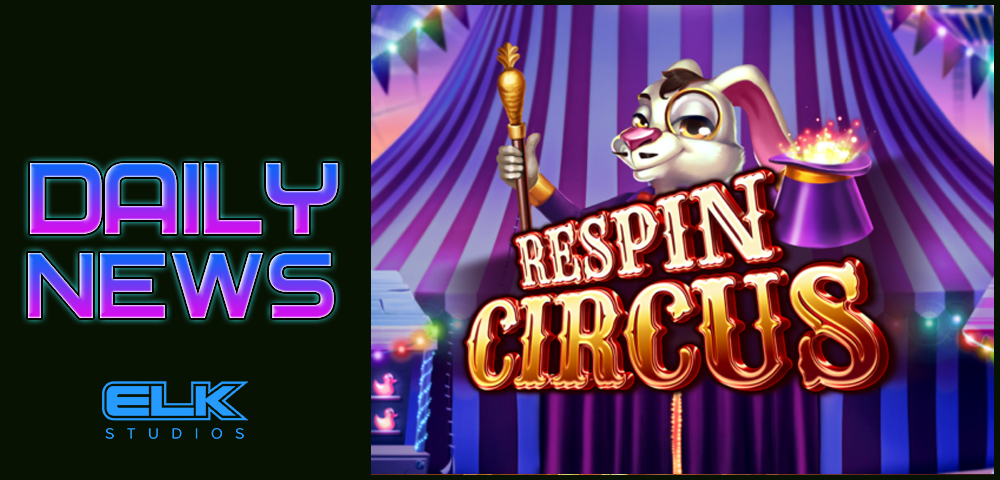 Bonus game mode.
When 3 or more Free Spins symbols appear on the reels, the bonus game starts!
At the very beginning, only Free Spins symbols appear on the reels. The maximum amount that can be collected in this mode is 24 which will be equal to the 24th free spins.
In the bonus game mode, as well as in the regular game mode, the winning combinations will launch re-spins.
Re-spins don't spend free spins, they are free for the player.
Each Free Spins symbol that appears wins awards +1 extra free spin.
Technical information.
Paylines: 64
Maximum payout per spin:
- x640 - all reels are occupied by the top symbol without taking into account possible multipliers
- x2500 - limited by manufacturer
Volatility on a scale from 1 to 10: 8
Bonus Game Frequency: 1 out of 2100 spins (average value, declared by the manufacturer)
RTP of the slot: 96.3%
Release date: July 02, 2019