Pinnacle refused British license
A well-known betting company and one of the most popular Asian online bookmakers Pinnacle recently reported that it "refused the British license."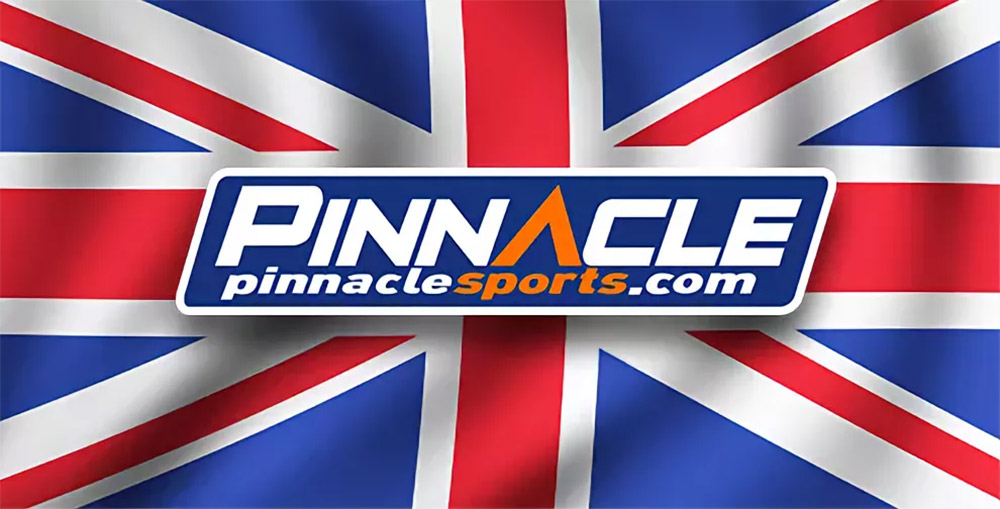 Recall that Pinnacle left the UK in 2014, in order to be outside the British market, but with a strong intention to return there a little bit later. Not so long ago, the largest Asian online bookmaker has made a new request and most likely it expected a soon-positive solution for this issue. But something went wrong. This week, using its official communication ways Pinnacle published a message where it was stated that it wasn't the right time and that the company took aside its application for a British license.
On the one hand, this is a strong image blow, as the British market is prestigious, large and important. However, the opinions of the players were divided. Some people think that this news is good because it gives an opportunity for the company to make wider maneuvers. As you know, a British license can severely restrict companies to operate in other markets.