Daily News: online casino players in Sweden passed the quiz and more
Sweden conducted a quiz among casino players
A quiz of active gamblers was conducted in Sweden. The task was to find out statistics data in which online casinos gamblers play.
More than 3,000 thousand people were interviewed, and as it turned out, the majority of them played in licensed establishments, due to their reliability and safety, 7% played in establishments that don't have a Swedish license, and 12% of respondents did not know that they were playing in script casinos. What an online casino do you play at?
Slovakia banned Twitch after the streamer was accused of illegal gambling at an online casino.
The streaming service in the US has gained popularity among many professional gamers, as fans can watch streamers playing in real time, interact with them and give them advice.
But lately, the platform has been receiving many negative reviews from audiences due to its inability to react appropriately to illegal content streamed live to viewers of all ages.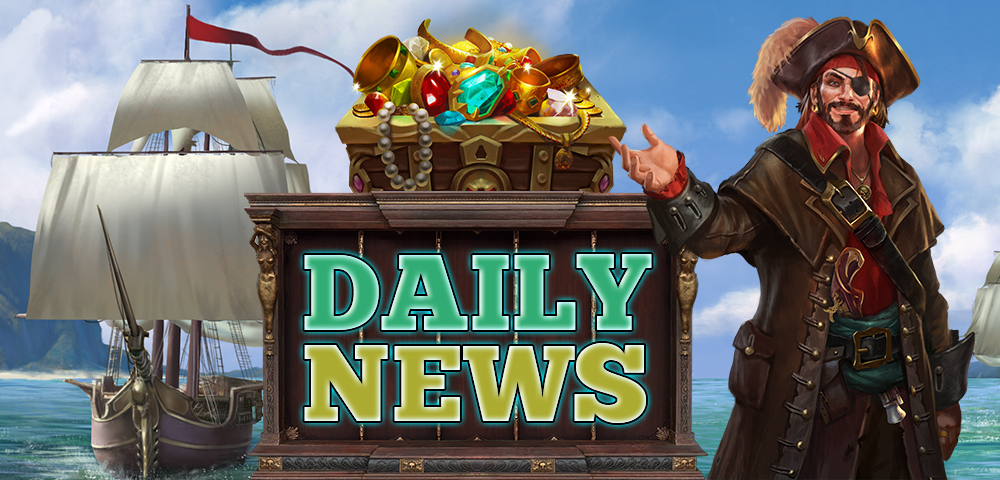 The Verkhovna Rada of Ukraine promoted the bill 2713-D in the first reading.
The bill is aimed to reduce taxes for those organizing gambling, and on Thursday, 252 MPs voted in favor of it. The bill states that the agreed $200,000 annual online casino fee is "one of the highest in Europe."
Instead, the bill recommends setting a tax that will be 10% of casino income.
More than 1000 illegal casinos operate in Ukraine - Gambling Commission
The Commission for the Regulation of Gambling and Lotteries revealed over 1,000 illegal sites and over 100 underground gambling establishments. The information has been transferred to law enforcement officers.
According to Commission, thanks to three court decrees, access to 594 websites with illegal gambling has been blocked earlier.
The police check information from the Commission about the operation of underground casinos, unlicensed slot machine halls and bookmaking activities.
Commission also made an appeal to responsible citizens to report on illegal gambling establishments and "add photos/videos, information about the place of such activities."
As a reminder, previously licensed gambling operators in Ukraine complained that underground casinos continue to operate in the country.
"Unlike illegal establishments, we, as legal business, pay taxes, conduct user identification, don't accept cash and follow all the rules of the new civilized market. The civilized gambling market will begin to develop in Ukraine only when all its participants, without exception, pay honestly taxes and work according to the rules set by the state, " Ruslan Nonka, co-owner of the Slots City gambling brand said.
Online casino and poker operator was launched in the Belarusian gambling market Europebet.by
The international gambling company Betsson has opened its subsidiary structure in Belarus - the Europebet.by gambling operator.
Europebet.by provides casino, poker and online betting services.
An office whose employees are responsible for supporting gamblers, operational and administrative activities was opened in Minsk.
Preparations for work in Belarus have been carried out since 2019, and the launch of the operator in this country has become a natural step in the strategy for the growth of the gambling business, representatives of Europebet.by noted.