Ocean Resort and Hard Rock casinos are intended to enter the online gambling market
According to the regulatory bodies of NJ, both casinos which are planned to be opened this summer, have applied to allow online gambling in the state.
Kerry Langan, (New Jersey Gambling Regulation Department), confirmed that two casinos had applied to allow them to offer online gambling.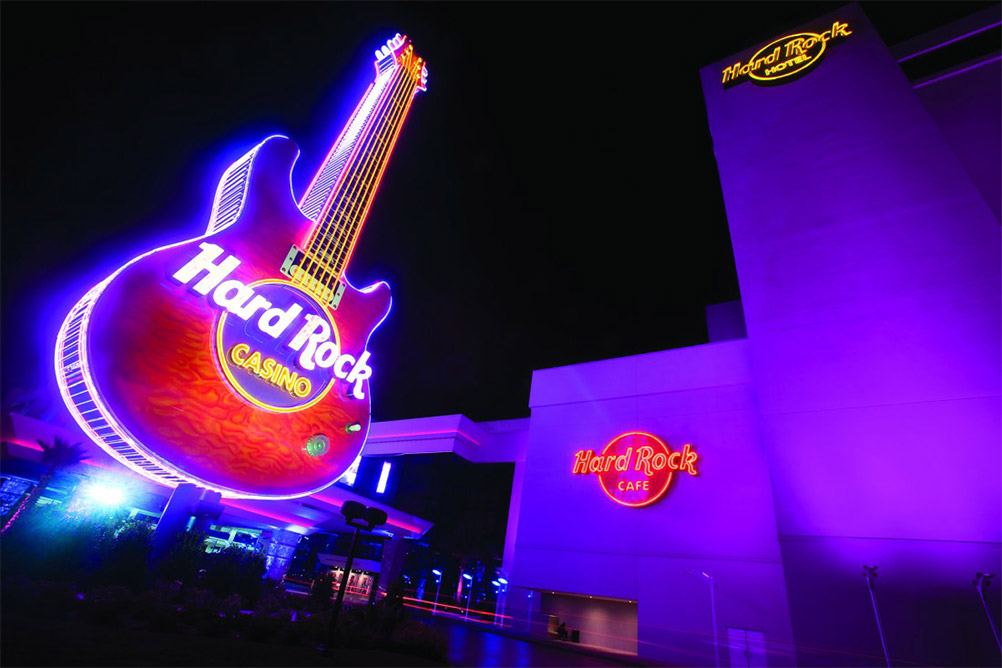 At the moment, NJ has 23 approved online gambling sites. They are available only to those people who are physically in NJ.
Last week, the British gambling company GAN said that it has signed an contract with AC Ocean Walk LLC, the new owners of the casino which was previously known as Revel, to provide Internet gambling for real money starting around the second half of 2018.
The company also wants to offer bookmaker through an agreement with the Ocean Resort suggesting that the US Supreme Court will deliver a judgment in favor of the challenge that NJ thrown to federal law that limits the possibility to provide sports betting with 4 states that managed to legalize it before the deadline of 1991. These states are Delaware, Montana, Nevada and Oregon. The judgement is expected to be delivered until June.
In addition, the company said it was going to provide online gambling in Pennsylvania later this year.
Currently, online gambling is the most vivid aspect of the casino market in Atlantic City. Last year it brought for New Jersey $245 million, which is more than 9% of the total revenues of the Atlantic City casinos, and increase of nearly 25% compared to the previous year.
The Golden Nugget took first place in profits from online gaming in 2017, having earned $68.5M. Borgata, Caesars Interactive-NJ, Resorts Digital and Tropicana have left behind with revenues ranging from $42.5M to $48.5M.