Daily News: New gambling law in Ireland, ACMA will block 4 casinos and more
A new Gambling and Lottery Act has come into force in Ireland
The Government of Ireland announced that the 2019 amendment to the Gambling and Lottery Act introducing a number of new measures for operators in the market has come into force. The law approved by parliament last December, aims to streamline and modernize the process of application for permits and licenses.
The government also announced that it would introduce new betting limits for slots (from now on, the maximum bet in slot machines is €5), and most of the revenue from lotteries would go to charities. The existing rules which have been in effect for 63 years state that the maximum bet on slot machines should be 3 cents (!), and the maximum payout is 50 cents.
So what is the verdict? The Irish gambling market which operated according to outdated legislative norms has long demanded radical reforms. And finally, it happened.
Sweden's online gambling sector revenue grew 2% over the past quarter
The fear of gambling operators about a decrease in income due to the implementation of gaming limits haven't panned out.
In general, this is unexpected and good news from Sweden. Despite the tough regulatory measures, the gambling sector remains alive and well. Recall that the bill related to limiting the maximum weekly deposit was introduced on July 2, this year.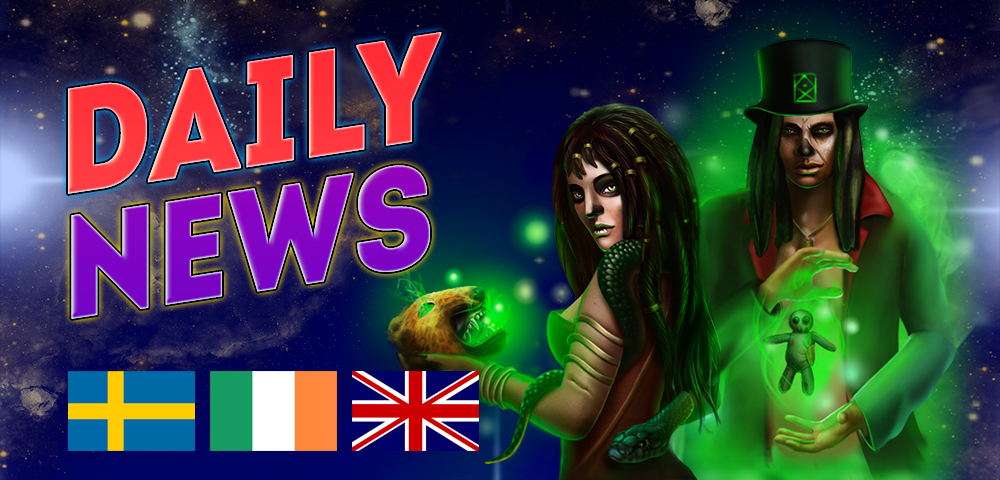 ACMA will block 4 more offshore online casinos
Always Vegas, Gibson Casino, Malibu Club Casino and Viggoslots will be banned in Australia soon.
For the year of its activity, ACMA (Australian gambling regulator) has blocked 180 illegal brands and more than 100 operators were forced to leave the market due to the inevitable blocking.
Apparently, the recent bans will not be the last ones; a new wave of blocking offshore casinos awaits us ahead. The Australian regulator continues to ban bundles of offshore operators actively. The past year has shown that the government is serious about getting rid of all foreign brands, and it's doing well so far.
Falling revenues of land-based casinos and increasing revenues of the UK online segment during lockdown.
The total gross income (GGY) of the UK online gambling sector increased by 3.7% to £2.175 billion.
In part, this is a rather interesting trend, albeit a very expected one. We continue to observe how the demand for online gambling grows during the lockdown, against the background of a decrease in the income of land-based gambling establishments. However, don't get cocky ahead of time: the British regulator is one of the toughest in the world. You can be sure that online gambling in Britain will be under special control of the regulator during the pandemic.