Daily News: Melco Resorts & Entertainment plans to open a new casino and MGA found violations with their customers
Representatives of the MGA — Malta gambling management — criticized one of the licensees having accused the company of violating the rules for regulating the online gambling segment in the country
Earlier, representatives of the regulatory body announced their intention to take away the license of Star World Limited which owns the online casino Mr Ringo. According to representatives of the department, the license was canceled on September 26, this year.
Until that moment, the company had a B2C license from the Malta Gambling Authority which enabled the company to offer gambling services in regions that recognize the authority of the Maltese regulator.
Representatives of the agency reported that cancellation of the license meant that the company wouldn't longer be able to manage the Mr Ringo brand, as well as register players or accept deposits from customers.
Representatives of the regulator said that Star World was obliged to open access to player accounts and recompense funds that were on the accounts of customers. It is worth noting that information about the revocation of the Star World license appeared a few days after the moment when UWin4U Limited was also deprived of the license by the Maltese regulatory agency.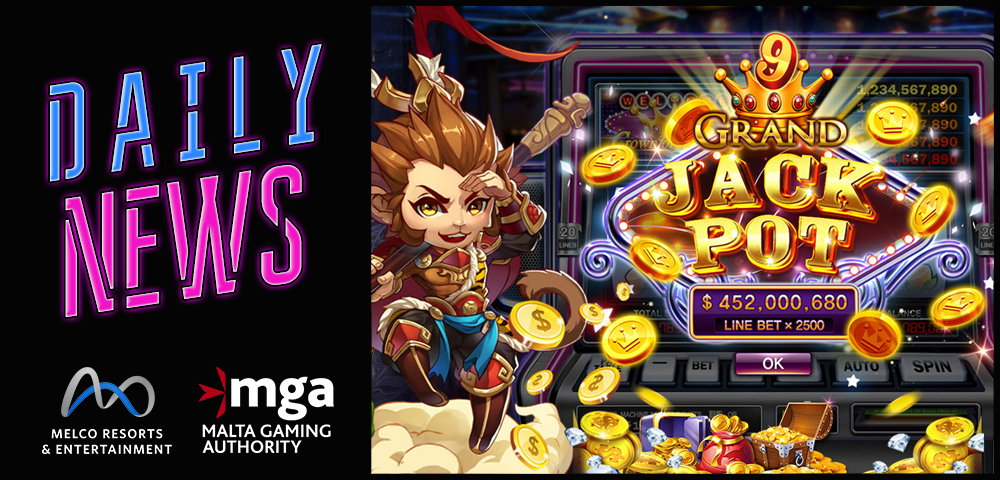 Melco Resorts & Entertainment will open a casino in Cyprus
A huge number of people visit Cyprus which is one of the most popular tourist destinations for residents of the whole world with great pleasure. This resort is especially popular among tourists from Scandinavia, Russia and the UK which is not the case for winter when the tourist flow drops several times.
Earlier this year, the government of Cyprus launched a ministry the task of which was to organize the oversight and control of the tourism industry. One of the primary tasks that the Government of Cyprus has set is to create an effective strategy to combat seasonality and attract visitors to the island throughout the year.
Melco Resorts & Entertainment is ready to come to the aid of the country stating that it has everything necessary to attract foreign visitors to the island even in the off-season. In this regard, the government of Cyprus offers the opportunity to Melco using its own branches in organizing a fashionable gambling resort with a casino on board.
It is worth noting that the project is being developed now and it will be first of a kind not only within Cyprus but also throughout Europe.