Daily News: LastPass hacked by hackers, Parimatch sponsored a hockey tournament and more
Hackers hacked the most popular password manager LastPass
The LastPass password manager reported a hack and theft of part of the source code.
The representative of the corporation told that hackers gained access to parts of LastPass development via a compromised account of one of the developers and stole parts of the source code and some technical data.
However, user passwords and other personal data were not disclosed. Customers do not need to take any special steps to secure their accounts.
LastPass has already taken action and has engaged a "leading cybersecurity firm" to investigate.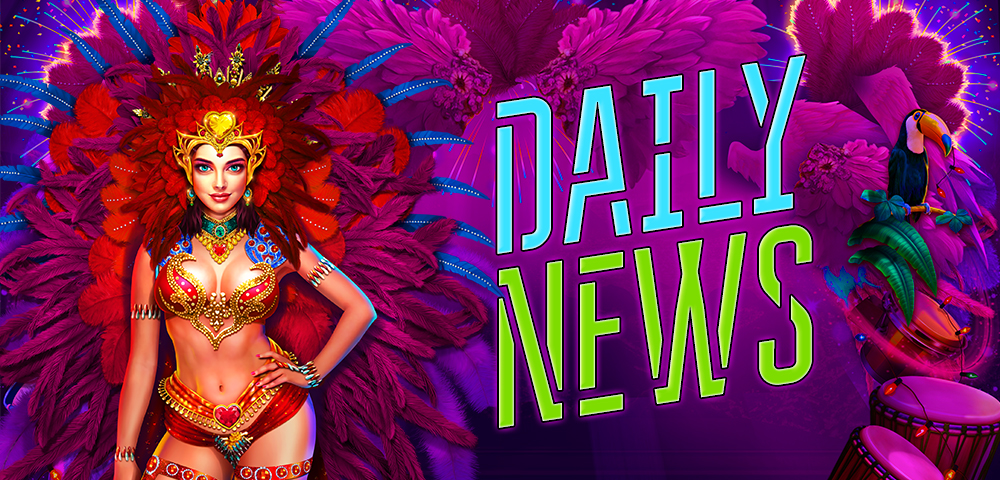 Parimatch has traditionally become a sponsor of the Kazakhstan Ice Hockey Cup
From August 24 to September 1, the Kazakhstan Cup among hockey teams PRO Hokei Ligasy will be held on the eve of the Ice Hockey Championship.
Parimatch betting company will be the title sponsor of PRO Hokei Ligasy. The name of the tournament is "Parimatch - Qazaqstan Kubogy 2022".
The tournament will cover three cities - Karaganda, Almaty and Nur-Sultan. Andrey Sachuk, QHL Managing Director, said that the League and BC Parimatch would make every effort to ensure that the organization of the Kazakhstan Cup in all three cities remains at the proper level.
The Philippines plans to privatize the Pagcor casino network
The Philippine authorities are going to privatize the 13 Casino Filipino chain of casinos operated by the Philippine Entertainment and Gambling Corporation (Pagcor), which also acts as a gambling regulator. Philippine Treasury Secretary Benjamin Diocno said this last Friday at a meeting with members of the House Appropriations Committee, according to the local edition of Business World.
According to the minister, plans regarding the separation of duties between the regulator and the operator will soon be announced by the new management of Pagcor, which began work in early August.
"We would like the economy to grow and recover. So, if we have additional resources, either in the form of new loans, or maybe additional income received from the privatization of some corporations, we would be ready to replenish the budget with their help," Diokno said.
Qlik presented a study on data privacy in the gambling sphere
Data integration company Qlik revealed a study that found that 72% of people will stop interacting with operators if they believe their data privacy is at risk.
Speaking at the G2E Asia iGaming Conference, Senior Director also added that 76% of customers are in favor of "hyper-personalization".
This means that on the one hand, game companies have to balance between providing customers with a personalized service, and on the other hand, guaranteeing complete confidentiality.
Player data is often used to improve experience od clients, but in the gambling industry, data can also help grow your customer base.
Meanwhile, Qlik also said that traditional targeting instruments are no longer as effective, so companies are moving towards hyper-personalization, which allows them to create the offer they need in real time for the user.