Habanero has signed a deal with Asian sports betting provider RWB Solutions International
Quality online gambling slots and table games developer of premium-class Habanero has signed a deal thanks to which it would provide its content to different online casinos through the Asian sports betting provider RWB Solutions International.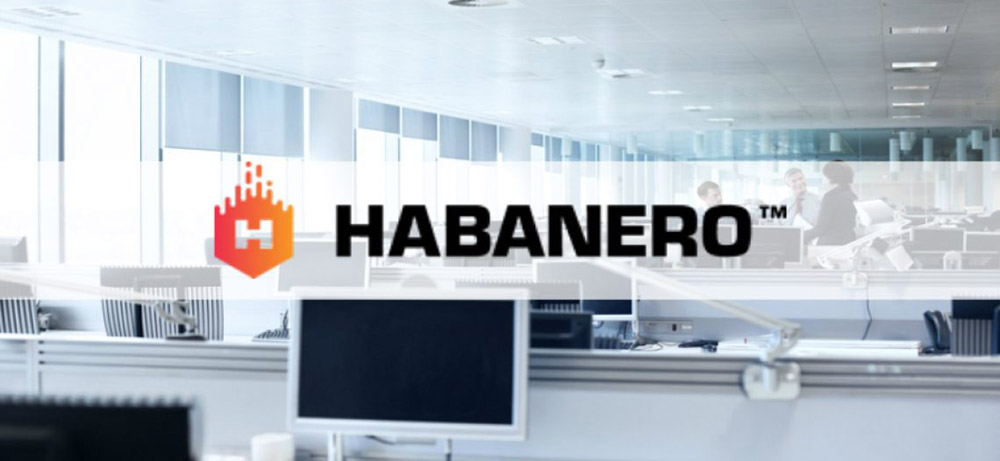 According to this deal, RWB will provide a number of regional brands with giant access to the full Habanero's gaming collection. These games will include the newest releases of Habanero such as Presto!, London Hunter and Four Divine Beasts, as well as other popular products.
The head of Habanero's sales department denoted they were very pleased they had agreed on a deal with RWB which had an impressive client base. They are confident that it will be beneficial for RWB to offer the popular games they develop. Also, he said they believed it would be another important step in their experience which demonstrated the huge progress of the company that was experiencing growth thanks to creation of very qualitative content.
Habanero offers more than 80 video slots, 11 table game variations and 10 video pokers which are offered on more than 60 suppliers and platforms-aggregators, and are also available in 24 European and Asian languages.
Recall that in March, Habanero signed an agreement to provide its content to casino brands through Solid Gaming, one of the largest Asian aggregators.