Daily News: Gambling in Ukraine
Experts predict a bright gambling future for Ukraine
In mid-July, the Verkhovna Rada approved a bill on the legalization of the gambling business. Therefore, the Ukrainian market is expected to be opened for registration of legal operators soon. How popular this market can become was discussed by experts in an interview with CasinoBeats.
According to one of the founders of RB Capital, Yulian Bukhagiar, Ukraine has been a profitable market for many years and was home to a number of gaming providers. He believes that the country receives traffic from some wealthy neighboring territories, so the Ukrainian market will gain popularity and be competitive.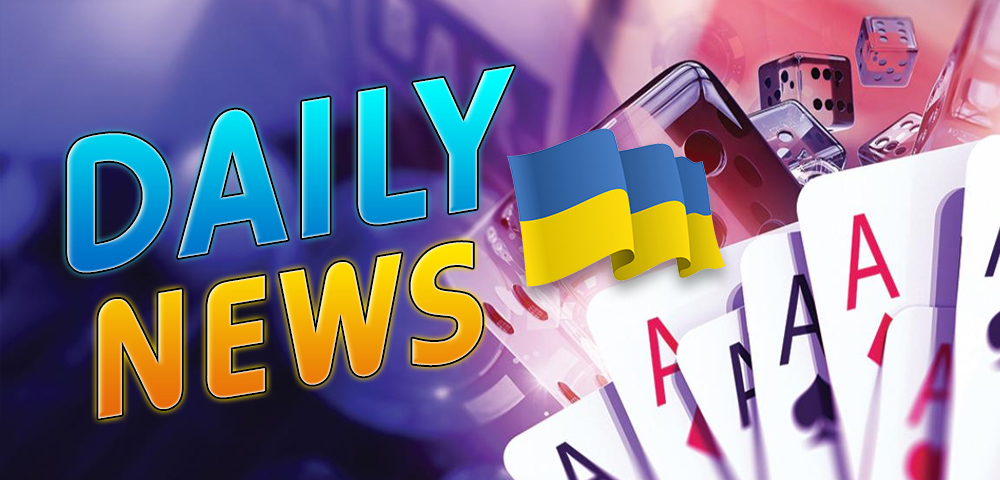 Alex Ivshin, CEO of Playson, believes that ground operators will have the upper hand, as this type of activity has already existed in Ukraine before. The online casino sector is new for Ukraine, so there may be difficulties in obtaining licenses.
Before being banned in 2009, Ukrainian land-based gambling was quite popular. Despite the difficult political situation, the government announces gambling legalization as if it they are promoting it, so new vistas opened up before offline operators.
The online gambling is even more attractive as the audience is even larger but in our opinion it will be more difficult to obtain a license, as it is a new process and a new sector for government agencies.
Most of the developers and providers from the CIS will definitely consider this opportunity. For example, Parimatch announced its intention to obtain a license. We expect the competition to be on par with any other European gambling market.
Head of account management and business development at Booongo, Yuriy Muratov, noted that it will take some time for companies to enter the Ukrainian market.
We should see how everything will work, and companies who have close relationships with Ukraine will be among the first to enter the new regulated market, the rest will be waiting until this option becomes more viable.
Experts also noted that the country's residents were interested with online casinos, as since 2009, they had only national lotteries.