Daily News: Endorphina entered the Greek market and more
UK national lottery operator was fined £3m for providing incorrect results
Camelot, the UK's national lottery operator, has been fined £3m for providing incorrect results. According to local news agencies, the relevant decision was made by the Gambling Commission.
The regulator found that the operator informed incorrectly about 20 thousand players. They stated that their tickets have been losing. Messages about losses appeared after checking lottery tickets using a QR-scanner from the operator who downloaded the online application.
According to a Gambling Commission report, the company also charged 22210 customers twice for lottery tickets through the app. This money was later returned.
In addition, approximately 65,400 residents of the country who self-excluded through the Gamstop system or were identified by the operator as gambling-addicted received from Camelot marketing notifications.
Recall that earlier it became known that Allwyn Entertainment would replace Camelot as the operator of the UK National Lottery. This decision was made by the UK Gambling Commission (UKGC).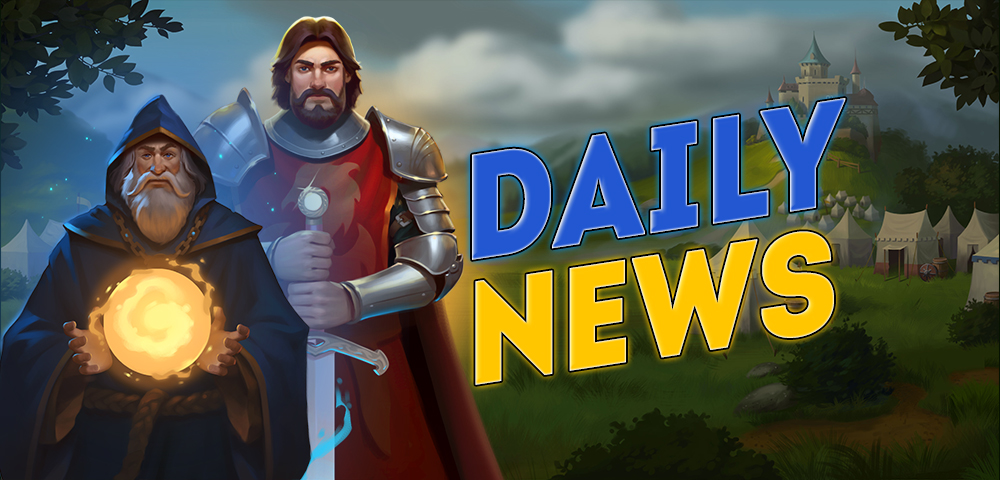 CRAIL calls for blocking partnership with Russia
The Gambling and Lottery Commission of Ukraine appealed companies (representatives of foreign companies supplying data for betting companies and companies supplying software for organizers of gambling) for breaking off any existing partnership and business relations with the Russian Federation, as well as to cease cooperation with Russian sports leagues and supplying of products, software for Russian bookmakers, provision of technical support and servicing of Russian clients.
Endorphina entered the Greek market
Endorphina announced its entry into the Greek market. So that, 28 games have been certified and licensed in local jurisdictions. This will allow the provider to start cooperation with the largest online operators in the country.
The company will bring its best slots to the Greek market: Hit Slot, Minotaurus, Hell Hot 40, Solar Eclipse, Magnum Opus, Lucky Streak, as well as several recently released slot machines. It is known that the line of games will be replenished with other titles. To do this, the provider plans to undergo regular certification with its new software products.
Endorphina's CEO Jan Urbanek commented on the company's entry into the Greek market: "Our team has done a great job. It took us several months to get all the necessary approvals for the line of games. But the efforts were fully justified. Now we'll be able to work with the official operators of Greece. This is a big step for us that will draw attention of a new audience to our products. There are many fans of quality games in this country!".
Endorphina Senior Sales Manager Zdeněk Llosa has also made a statement: "When entering a new market, we carefully select games for certification, and Greece is no exception. Our team has taken into account the interests of the audience of this country, so the lineup includes diverse slots - from classics to cutting-edge slots. But they all belong to the premium segment, so there is no doubt about their quality and original gameplay. In the next couple of weeks, they will be available in many Greek online casinos."
So far, the company has not made any statements regarding the partnership agreements. Therefore, it is not known with which local operators they already have agreements.