Canadian online gambling market grows
Canadian authorities have integrated a new mechanism to widen online gambling services. The government has approved the license of the BCLC which gives the company permission to host real-time games on the PlayNow.com platform.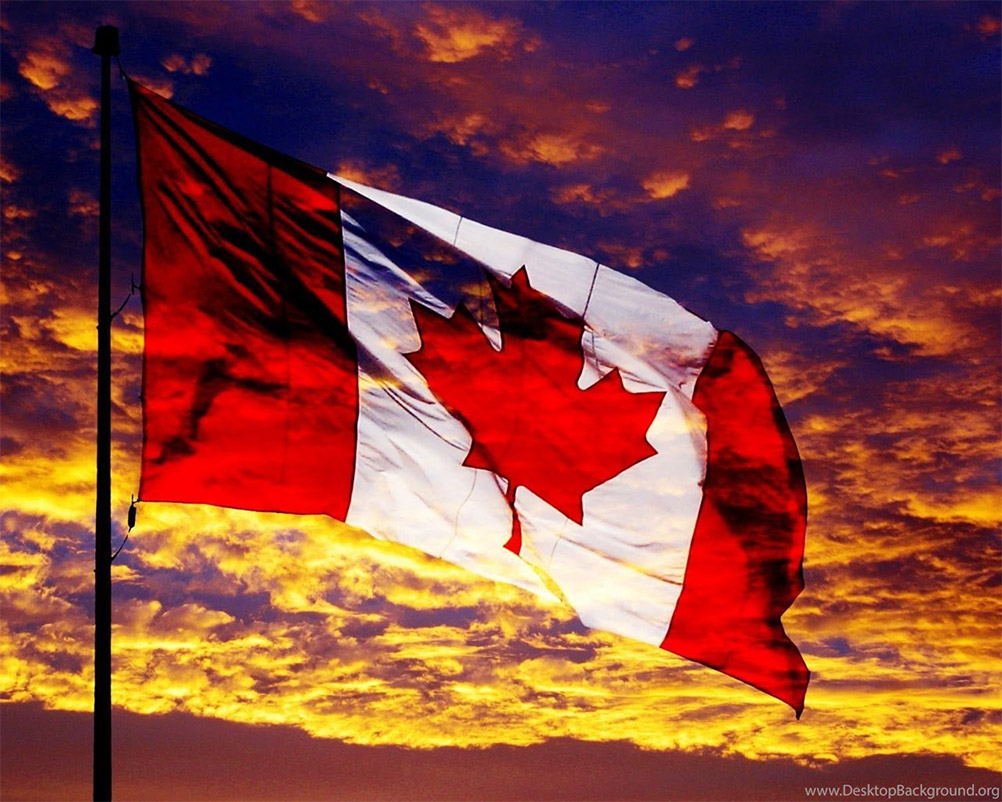 Being popular in European and Asian countries and territories, live casino is the first of its kind to be offered on a regulated gambling site in Canada, - the official report says. - Part of the BCLC strategy is aimed at improving the overall gambling experience of the gamers. Live Casino provides trying of real playing in online casinos where live dealers. Whole activities in live casino comply with all the rules, policies and requirements of BCLC to ensure safe and responsible online gambling. Employees will need to be trained to interact with players effectively and give them with information about game issues, if necessary. PlayNow.com is the first site to receive accreditation through the Responsible Gambling Board that demonstrates a commitment to careful play.