Caesars established an advisory committee to anticipate licensing in Japan
Caesars Entertainment announced its intention to obtain a Japanese license to organize a casino resort through the formation of the Strategic Advisory Committee.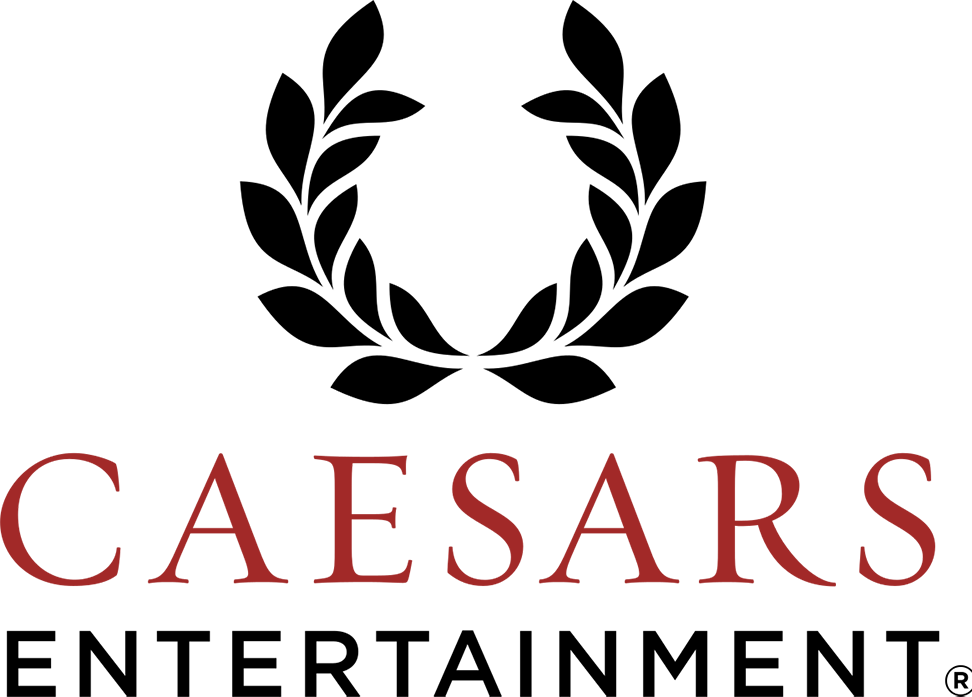 It will consist of such members as former leader of the Senate Majority Tom Daschle, former US Trade Representative Charlene Barshchewski, as well as an expert in commercial strategy from Armitage International Kara Bü.
According to representatives of Caesars, the involvement of experts from the trading and international relations areas will give the company an advantage. "We are extremely pleased that Senator Daschle, Ambassador Barschewski and Kara Bü help us to share our gaming experience with Japan, if we are lucky enough to get a license," the creating of the Caesars Committee was commented.
Players of the world gambling industry are looking forward to the moment when the administration of Japanese Prime Minister Shinzo Abe will present the approved bill on legalization of casinos in the country in 2018.
The Abe administration stated that they would limit the casino activity with "specially provided large-scale complexes" which will affect not only the gambling industry but also hotels and the retail business.
While it is unclear how many complexes the government of Japan will allow to open, as well as what are the rules of bidding for obtaining licenses to open a casino.
CEO of the company Mark Friesor told investors that the company couldn't longer rely solely on its assets in the US internal market. Based on the experience gained after the bankruptcy, Frisseur invited Caesars executives to expand the activities of the company and brand, as well as to enter new markets.