Daily News: Bookmakers have increased their turnover and Ukraine will block illegal site
Russia has signed a bill on blocking the sites of financial pyramids
p>All unregulated forex and pseudo-investment services working for the Russian market are caught a stray fist. The Central Bank of Russia can restrict access to a number of providers at its own discretion. According to the law, access to sites advertising pyramid schemes that mislead users by the similarity of domain names, as well as the similarity of design or content with real financial institutions will be limited. In addition, sites providing financial services on the territory of the Russian Federation by persons who are not entitled to provide such services will be blocked.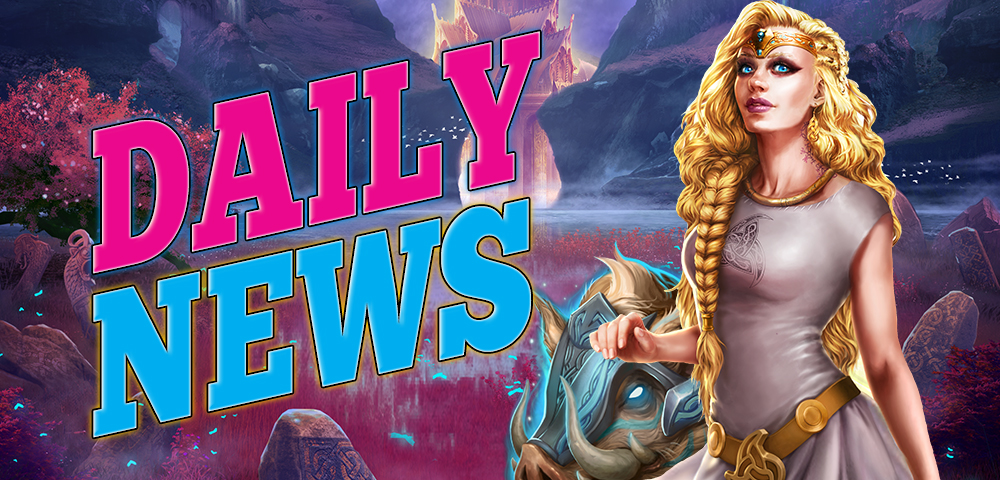 A body to block websites may be created in Ukraine
The National Security and Defense Council of Ukraine (NSDC) decided to create a register of prohibited sites. This initiative was put forward by a number of large operators, as it is important for them to understand which sites should be blocked and which should not.
According to preliminary data, the register will include about 400 sites. It is reported that a political decision on this issue has already been made, and the working group will begin drawing up the register next Monday.
Overall, it's interesting how effective these measures will work, given that in Russia it's more like the perpetual fight of good and evil.
European Football Championship helped bookmakers
Football tournaments have increased the turnover of the Swedish bookmaker Betsson by 73%.
In its second quarter trading reports, Betsson expects that its revenue will amount from SEK 1.7 billion ($200 million) to SEK 1.8 billion.
The company states it has demonstrated "the most profitable quarter ever in terms of EBIT" thanks to strong bookmaker activity as a result of Copa America and Euro 2020 held this summer.
Gambling licensing is no longer the backbone of Malta's economy
The Malta Gambling Authority (MGA) has released its financial report for 2020 which outlines the main results.
The total number of licensed casinos in the country, both online and offline, was 323 units.
At the same time, 68 gaming licenses were issued, 29 applications were rejected or revoked, 12 licenses were canceled and 3 more licenses were suspended due to various regulatory violations.
The gross added value of the industry was estimated at €924M for the year. This means that gambling is no longer one of the top three leaders in Malta's economy. Malta collected a total of €73.5M in compliance fees, levies and consumption taxes, having created about 8,300 jobs.
BetMGM will sue the player for a roulette failure
BetMGM faced a potential lawsuit from an online casino player after refusing to pay out a $3 million win, having claimed that the game had crashed.
Jacqueline Davis has been playing roulette for five days since March 18, making bets of $50. Her total winnings amounted to over three million.
Davis attended the MGM Grand in Detroit to claim a portion of her win of $100,000. The next day, she returned for the rest part of her winnings but was refused due to a game failure. In turn, the winner intends to go to court.