Daily News: BGC fined NetBet, BGO, GAN and more
British regulator fined NetBet
The trio of operators - BGO, GAN and NetBet have been sanctioned by British Gambling Commission (BGC) due to poor performance in the socially responsible gaming sector and money laundering.
Operators will need to pay large sums to the state in order to stay afloat and not to lose their license. BGO will pay $2.6 million, GAN will pay £146,000 and NetBet will pay £748,000.
Note that this cripples the operators' economy, which could affect significantly the viability of brands in this difficult to operate GEO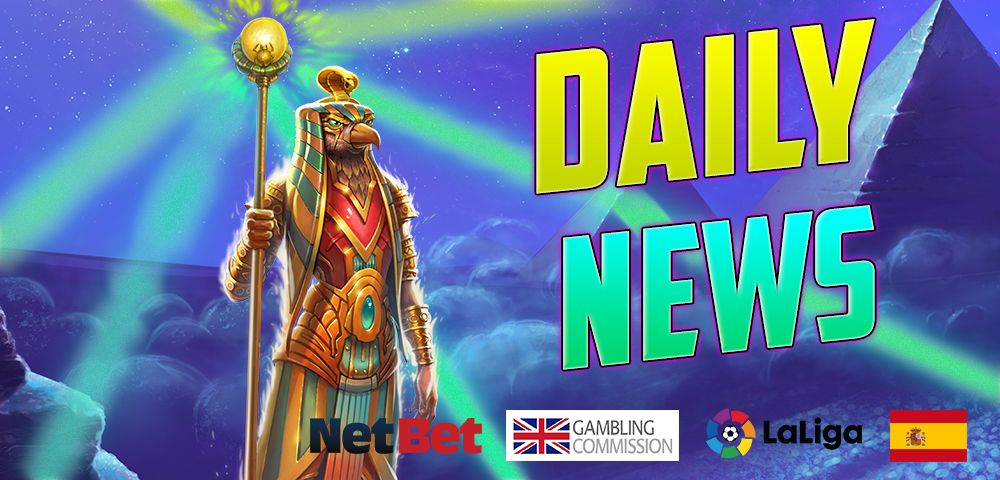 Holland reveals details of obtaining a license in the country
Dutch gambling regulator Kansspelautoriteit has provided conditions to apply for a license under the country's new Online Gambling Law.
To obtain a license under the new legislation, the operator must provide and/or clarify:
- its marketing rules
- a policy to prevent gambling addiction among players
- a number of anti-money laundering positions
- a payment policy document that gives an idea of the payment methods that the operator will accept
- account statement for the last month and a guarantee payment of 50.000€
In addition, a risk assessment for the outsourcing policy should be carried out among all potential licensees.
The Remote Gambling Law is due to take effect on March 1, 2021, and the online gambling market will be launched on September 1.
It should be noted that with each update of the legislation, obtaining a license becomes more complicated and this poses a number of reasonable questions: How will shadow operators operate in these conditions? Will all brands be able to adapt to the new realities of the market? How will the license affect the marginality of legal operators? Let's see how difficult the process of obtaining a license will turn out to be in practice and wait for the first (after the updated legislation) sanctions imposed on illegal operators - then we can make well-targeted conclusions.
Spain will ban all partnership agreements between football clubs and gambling operators.
The Spanish Ministry of Consumer Affairs sent a letter to La Liga teams warning them that any sponsorship agreements with gambling operators must be severed by the end of the 2020-2021 season.
The Ministry also stated that those teams that have recently signed new sponsorship agreements will be considered illegal after the new law comes into force.
Since the Spanish La Liga is considered to be one of the most popular football leagues in the world - the news will hurt the marketing strategy of brands a lot which is likely to lead to large economic losses.