Daily News: Belarusian online casinos start operating next spring and Yggdrasil will present the game for BetVictor company
In early August 2018, President of the Republic of Belarus Alexander Lukashenko officially permitted the activity of online casinos in the country. It became known that interactive operators will be able to start work as early as April 2019.
The legalization of gambling on the territory of Belarus is carried out as part of the decree on the development of the digital economy which came into effect on March 28, this year.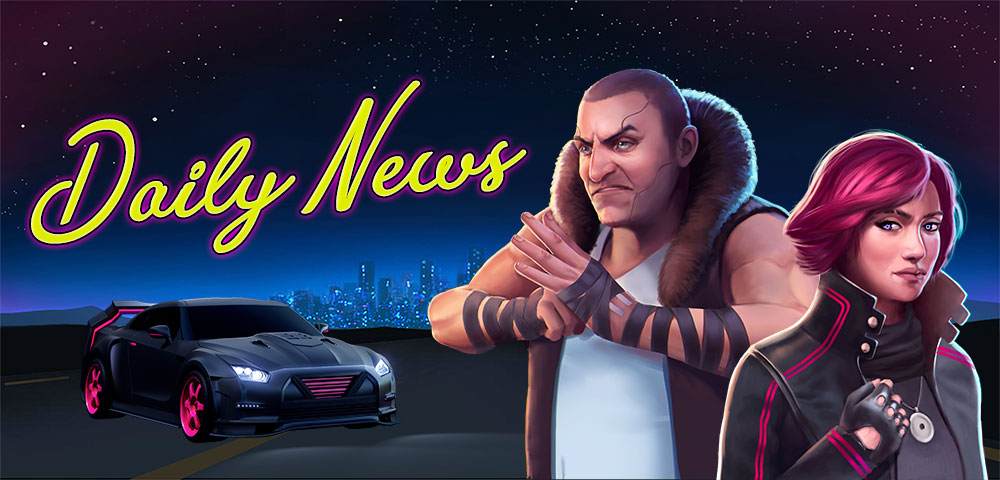 Not only online operators will pass an obligatory identification, but also gamblers: players will be required to provide documents via a webcam or make an electronic signature, since in the republic, persons under 21 years of age are officially forbidden to play.
The license will be available only to those casinos that have a guarantee deposit for insurance in the case of a loss. Another obligatory condition is the presence on the market of the country for at least two years, and the experience of management - no less than three years.
All institutions will be authorized in the computer-cash system (CCS) to pay taxes, and the executive bodies will have open access to information about the financial turnover of companies.
Yggdrasil will present the game for BetVictor company
Yggdrasil Gaming has signed an agreement with BetVictor company to provide it with content (a library of video slots) for slot machines in several regulated online gambling markets in Sweden.
The software developer will also provide a number of promotional marketing features.
Yggdrasil CEO said that leading operators were obliged to develop innovative content which was constantly improved by their company. They were looking forward to cooperate with BetVictor.
Earlier, the gambling operator reported a 65% increase in operating income for the second quarter of 2018 for an amount of 66.7 million kroons. Plus, in August, Yggdrasil signed a contract with the Czech gambling operator TipSport.