Daily News: Bank Australia against gambling, MGA revokes Playbay license and more
Cyber police of Ukraine closed gambling company
In Ukraine, the cyber police have closed an IT company with 80 employees. Most likely, this is Soft2bet.
Law enforcement officers made a search in the office of the developer's company, seized computer equipment, mobile phones, draft documents and funds for inspection.
Soft2bet's portfolio includes the 7 Stars Partners (7SP) affiliate program, Malina online casino, YoYo Casino and Buran Casino.
A little bit later, it became known that the company had settled all legal issues and returned to normal operating status.
Thailand bolsters security against online gambling
The government of Thailand warned software suppliers and mobile network operators of legal action if they do not ban access to gambling sites.
Thus, softwares and mobile operators were instructed to block 1202 gambling sites. Operators have 15 days to fulfill the requirement.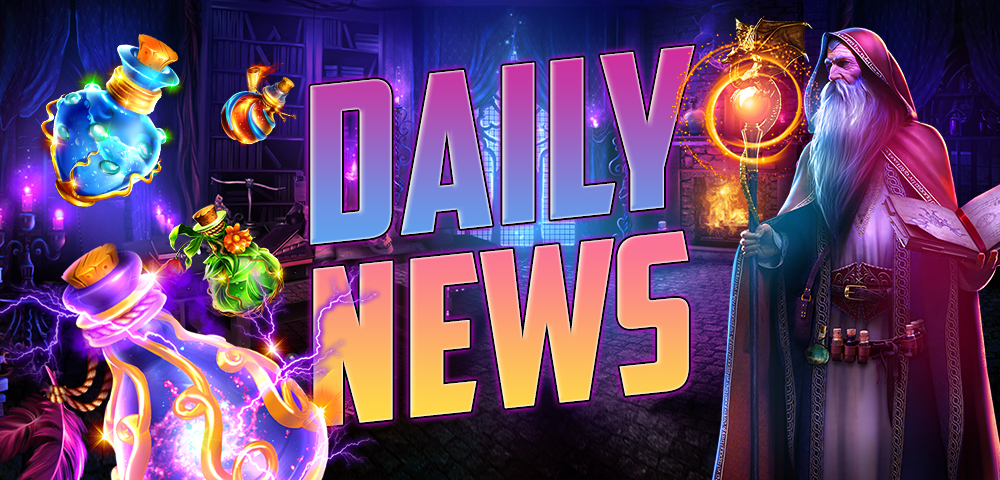 MGA puts on hold Playbay gambling license
The Malta Gambling Authority has put on hold a gaming permission issued to Playbay Malta Limited which owns and operates HDbets.com.
Thus, the operator can no longer conduct any gambling activity, register new accounts or accept deposits from new clients.
Recall that this is not the first time a license has been revoked. For example, in September of this year, MGA revoked a license from Knockout Gaming, BetElephant – in April and Pick Mister – in March.
New rules for slots in the UK
By the end of the month, the UK Betting and Gambling Council (BGC) will set limits that will affect the gaming process in slots.
The restrictions developed by the BGC working group led by Playtech and Scientific Games providers, will impose speed limits on all slots, and multi-slot and turbo games will be banned.
Bank Australia is against gambling
This year, starting from December 1st, Bank Australia will block any transactions for gambling made via credit card.
Debit cards were not affected by this change.
The bank also said it had discussed the new measure with the Australian Banking Association. At the end of the conversation, several other members of the association stated they would likely take similar steps to restrict credit card gambling.