Daily News: Australia to ban credit cards in online gambling, Swedish Bet365 subsidiaries fined $7.7 million and more
Australia may ban the use of credit cards in online gambling
The ban is planned to be introduced in order to reduce harm and possible fraud. In the land-based casino sector, credit cards have also been banned for a long time.
However lotteries will be exempt from the ban "because they pose a lower level of risk," was noted in the statement.
The project will be implemented this year under the control of the Australian regulator ACMA.
Swedish regulator fined Bet365 subsidiaries $7.7 million
Operators Hillside Sports and Hillside Gaming (owned by Bet365) did not provide sufficient measures to protect players including deposit limits for high spending. The total amount of the fine was $7.7 million.
The violations occurred between October 17, 2021 and December 17, 2021.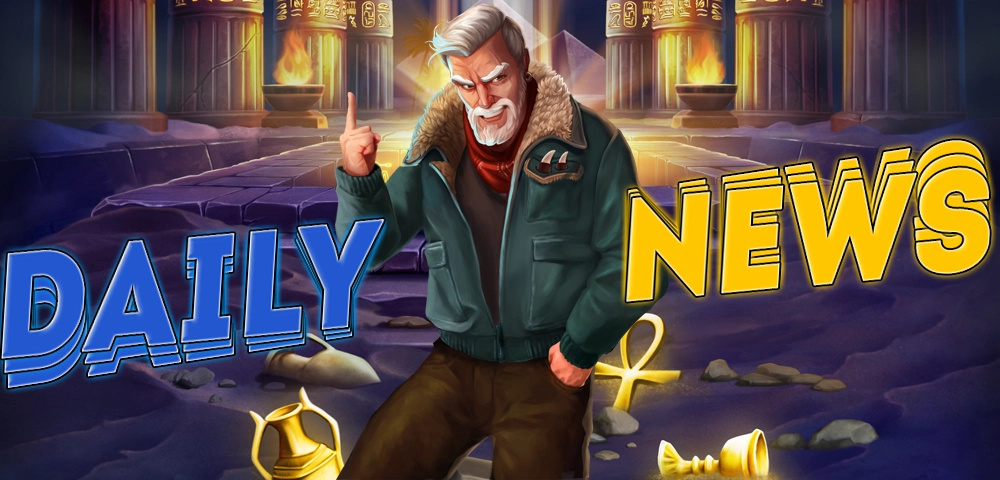 After two years of waiting, the White Paper has finally been published in the UK
Here are the main points of the largest gambling reform in 18 years:
Betting limit from $2.5 to $18.6 per spin, for vulnerable groups (18-24) the limits can be halved. Limits apply to all new accounts.
Mandatory 1% tax on operators' income to finance the fight against gambling addiction.
Restricting ads, and making messages about the dangers of gambling "stronger and more effective".
The UK Gambling Commission will be able to block illegal operators directly through a request to the ISP.
At-risk player protection and availability checks: players are required to register with the regulator, provide police clearance records and source of income when spending £1,000 in 24 hours or £2,000 in 90 days.
Restrictions on bonuses, prizes, temporary promotions and other marketing mailings.
Betfair was fined €350,800 for unauthorized sports betting
Betfair (Flutter Entertainment) offered bets on the U21 Allsvenskan youth football league, while it is only legal to bet on the top four football leagues in the country.
The regulator said that betting was available on a total of 148 matches in 2021-2022, with 224 Swedish customers betting SEK 1.1 million over this period.
Dutch GGR reached €1.08 billion in 2022
According to the KSA report, the gross income of the online gambling market in the first half of the year amounted to €484 million, in the second one – €596 million.
Online casino segment provided 72% of the income, while poker and bingo – 2.9%, and sports betting brought 24.8% of the total GGR.
In January 2023, the total number of registered users in the Netherlands reached 2.1 million, up 158% year-on-year.
Spanish regulator fined operators $132 million in 2022
DGOJ fines for 2022 have doubled compared to 2021 (when 19 operators were fined in the amount of $64.1 million).
The regulator added to the list 20 operators for violations related to the self-exclusion register, illegal advertising and non-compliance with those requirements.
The names of the fined companies are not included in the report. Market regulation is expected to increase in 2023.