Daily News: Affiliate Conference and gambling in Mongolia
Minsk iGaming Affiliate Conference will be held on April 24 in Minsk
On April 24, Minsk iGaming Affiliate Conference will be held in the luxurious DoubleTree by Hilton hotel. According to preliminary data, representatives of large gambling companies will attend the event to discuss trends and prospects for the development of the gambling industry in European countries, particularly the online segment.
The organizers of the event, Smile-Expo, promise an extensive program full of different events within which experts of various fields will deliver their reports. The following issues will be discussed: marketing, SEO, affiliate networks and programs.
It should be noted that representatives of online casinos will attend the conference and this is a great opportunity to get personally detailed information about the products and the latest solutions of gambling companies.
Visit the website of the event and get more information about it.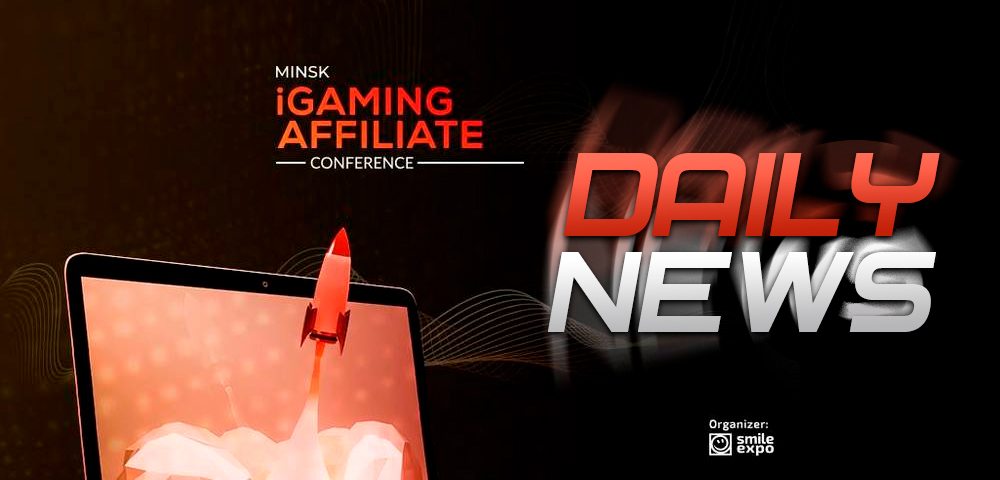 In Mongolia, the ban for officials to attend casinos and gamble came into force
The Mongolian government has banned high-ranking officials and civil servants to attend casinos and gambling. According to reports, the decision was approved at a meeting of the Government of Mongolia on Wednesday.
"The ban is being introduced in order to improve trust relationships between the authorities and the country's residents," the message says. It is noted that the ban is applied to gambling establishments not only in Mongolia, but also abroad.
The government instructed relevant officials, the public and the media to arrange control over the implementation of this decision. For noncompliance with the ban, officials can be punished right up dismissal from office, as the government of Mongolia stated.