Player verification in online casino
Learn about the player verification in online casinos
Many newcomers experience something similar to shock when they are offered to undergo a verification procedure. Most often, they are faced with a similar situation when trying to withdraw funds from the gaming account after playing for some amount of time without any verification. Surely, such a thing leads to many questions.
Why the administration needs player's documents
Generally, this is an absolutely standard procedure for all online casinos and it is carried out once for all the time that a user account exists. In order to better understand why a good online casino has your personal data, it is enough just to try to imagine what kind of cash flow occurs in such company every day. Some players win, the company needs to pay a reward, while others lose and replenish accounts, these funds also need issue. Perhaps the financial flows of online casinos can be compared with some large banks. Thereby, like banks, they need to certify your identity, and nothing more.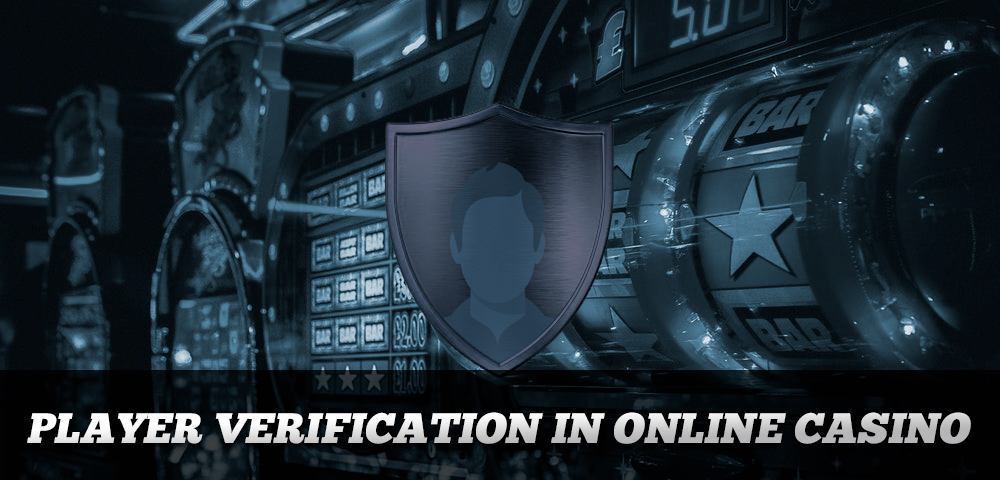 What is included in the list of required documents
The passport scan is usually enough for player verification in the majority of online casinos. However, if depositing and refunding goes through the bank card, this information will be also required. No one requires your card itself, it will be enough to scan or take a picture of it. You will also need to add a scan of the bank info from this card, which must contain your residential address and contact phone number. The main thing is that these documents should contain your full name and address. In many ways, this is done for your own good, so the website is trying to prevent fraud attempts.
Electronic payment system data
Some online casinos may require such data. To do this, you need to take a screenshot from the WebMoney, Qiwi, Yandex.Money, Skrill page (or some other that you use), which is very simple. The main thing here for the company to see is that a purse is open for you in an electronic payment system indicating your data. This is necessary if you do not use a bank card, preferring other payment systems. Sometimes the deposit bonus code works only after proper verification.
Often, online casinos ask customers to go through player verification in the event that a player wants to withdraw a big win from a gaming account and uses one of the electronic payment systems. If the replenishment of the account was carried out using a bank card, the administration will ask you to confirm your identity when you will first withdraw funds. The player verification is very simple and does not require much time. Usually, the player receives an email from an online casino, which contains a detailed list of all the necessary documents. Further, the player must either send all of the above scans to a special email or upload them to the Profile and Personal Data page.
Concluding
All newcomers should understand that sooner or later they will need to go through the player verification. It is better to not delay with this simple procedure and go through it immediately after you have registered. Besides, this can give the free spin bonus or free spins slots. Contact the support service, specify which documents are needed and what address they need to be sent to and do everything needed. In this case, when you win a large enough amount of money, it will take much less time to withdraw it. To delay the player verification, you need to use the e-wallet in one of the payment systems, and you will have to send your personal data to the online casino only in case of a particularly large win. Before you start playing the slot, don't forget to use the advantages of the free casino online. Such free online casino gaming helps to learn the rules of the app and improve the tactic. Ask the service about the online casino bonus, because sometimes you can get a good start with free spins, online casino deposit bonuses and some other advantages of the licensed casino.